Description
Quick Facts
White and black finishes available
E26 medium screw base design
Compatible with both H-Type and J-Type adapters
Maximum horizontal and vertical swivel
Perfect companion with GREEN CREATIVE REFINE PAR, AdjustaPAR and Value Select PAR lamps series
Compatible with GREEN CREATIVE J type track system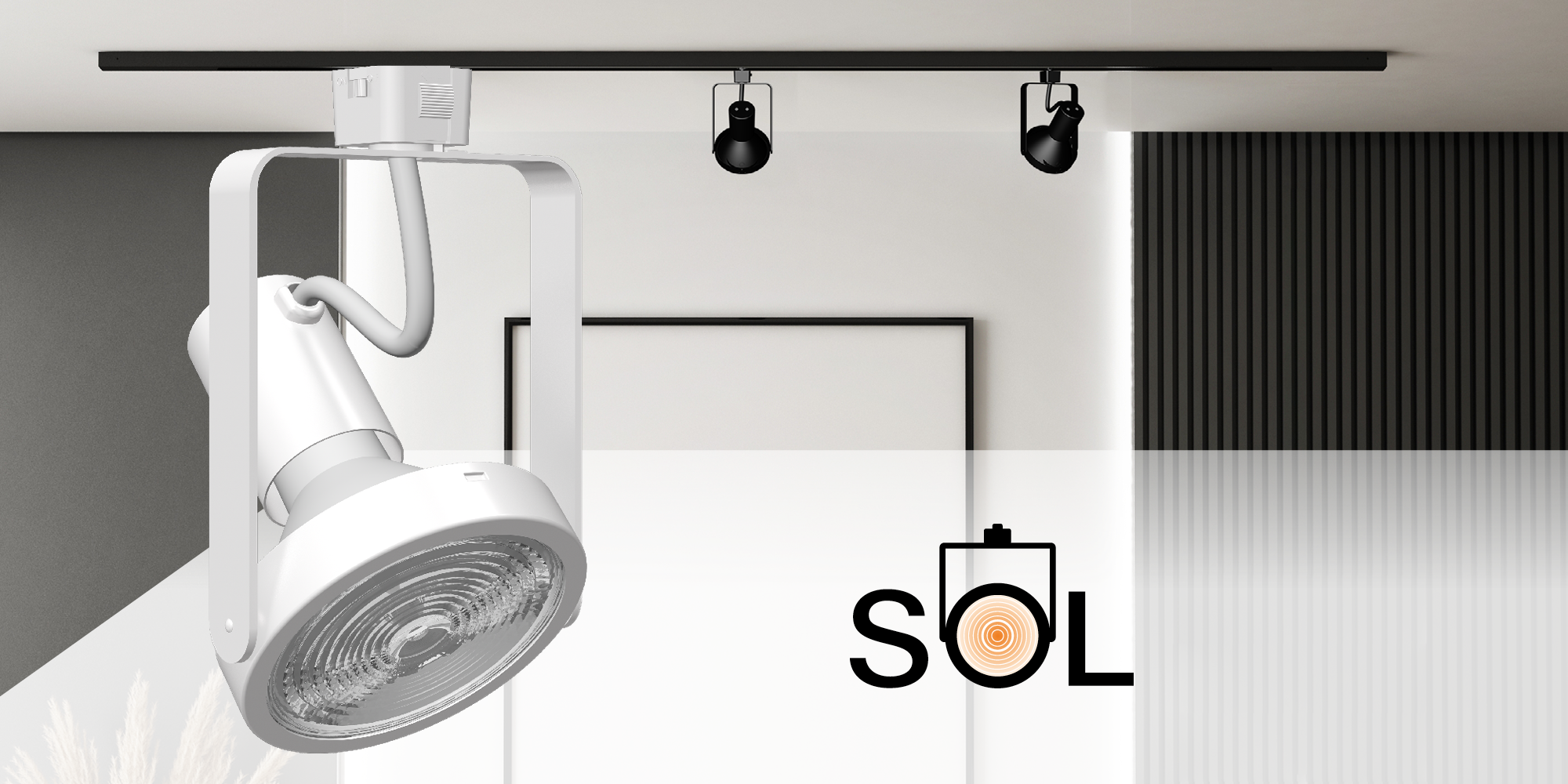 Versatile Track Fixtures Compatible With
GREEN CREATIVE PAR Lamps
Designed as the perfect companion with GREEN CREATIVE PAR lamps, the SOL Gimbal Track Head series offers a forward-looking track lighting solution. This series seamlessly integrates a durable track housing with the option for upgrading to retrofit LED PAR lamps.
Perfect Companion with GREEN CREATIVE PAR Lamps
SOL Gimbal Track Heads are designed as perfect companion with GREEN CREATIVE PAR lamps tailored for your specific lighting requirements. REFINE PAR lamps series deliver superior light performance with best color accuracy and efficiency. The AdjustaPAR lamps series offers optimal flexibility for adjusting color temperature and beam angle in the field. Value Select PAR lamps series brings best value solution for everyday contractor projects.
Maximum Horizontal and Vertical Swivel
Featuring its 2-plane gimbal design, the SOL Gimbal series allows for maximum horizontal and vertical swivel, enabling precise aiming and adding a touch of elegance to any environment.
Equipped with an E26 medium base and compatible with both H-Type and J-Type adapters, it seamlessly integrates with a variety of Track Rails.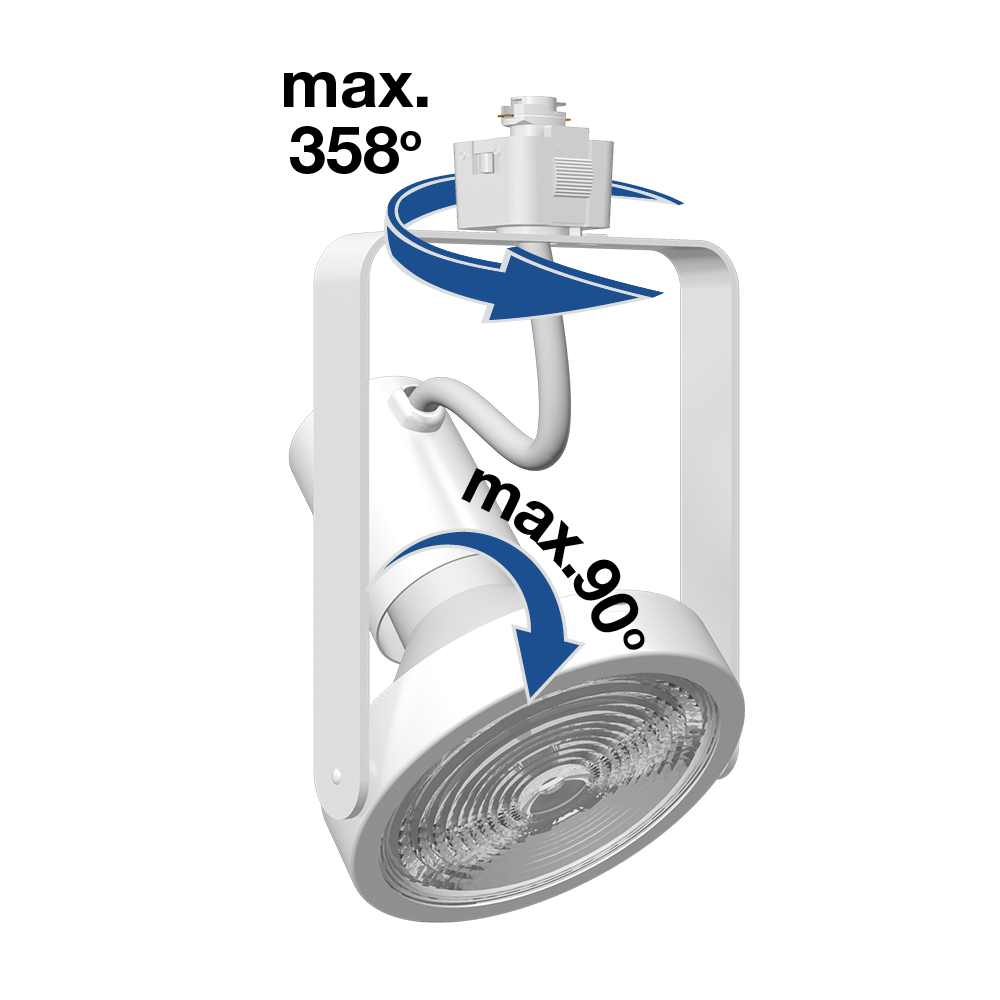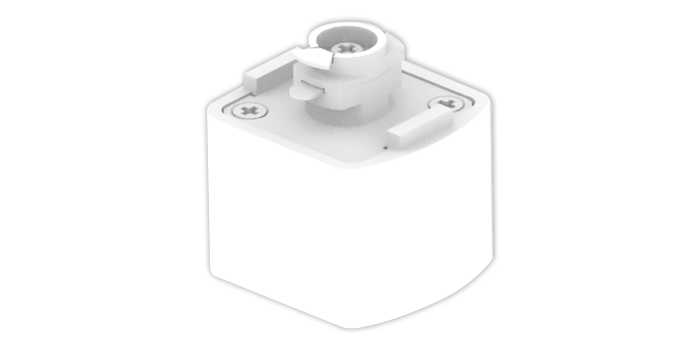 H – Halo Adapter
For single circuit track applications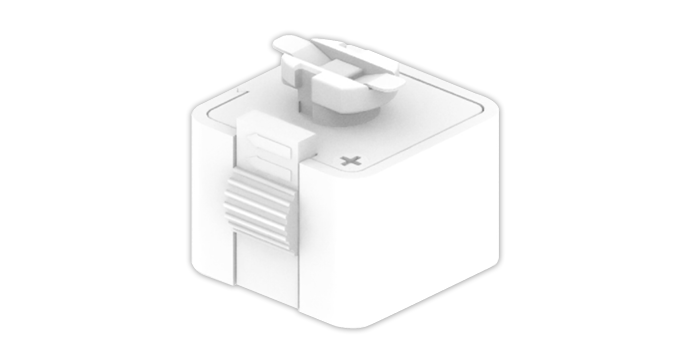 J – Juno Adapter
For single and two-circuit track applications