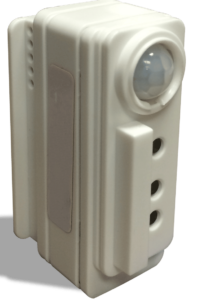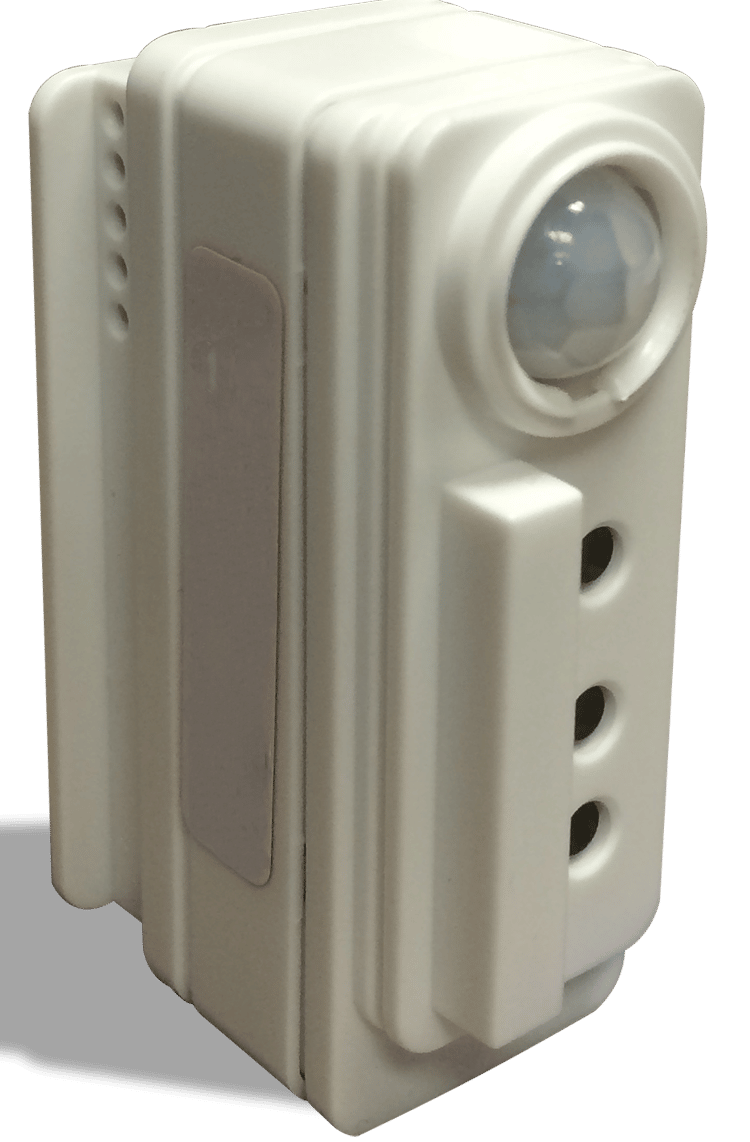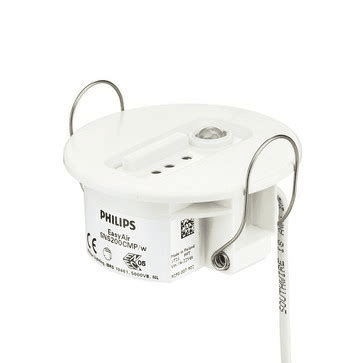 Ideal wireless solution for dramatically improving energy savings in commercial, educational, retail & office environments—in addition to warehouses, gymnasiums, distribution centers & industrial applications. The combination occupancy & daylight harvesting sensor is controlled via cell phone App enabling the user to easily create groups, setup zones, adjust maximum light output, hold time after motion detection, background light levels, prolonged time at background light levels, fade time between occupied & background light levels, & adjust ECO light levels. There is no commissioning, annual maintenance plan purchases, or scheduled technician visits required. Simply order the desired fixture with this feature pre-installed, download the App, & start taking control of your lighting environment today!
Compact Occupancy / Daylight Harvesting In One Device
Create Groups & Setup Zones
Control up to 40 Sensors per Group
Enabled App Allows You Complete Control Over:
Turning On / Off Occupancy and/or Daylight Functions
Setting Maximum Lumen Output (100% – 5%)
Hold Time Once Motion Is Detected (1 – 120 Minutes)
Background Light Level When Space Is Unoccupied (0 – 25 Sec.)
Prolong Amount Of Time Background Level Lasts (0 – ∞ minutes)
Time to On/Off Light Levels at 0.7 Seconds
Easily Controlled via IR Enabled Android Smart Phone
Control Up To (4) Fixtures Per One Control
Wireless/Battery-less Wall Switch Available (ES/WWS)
Saved Program Profiles Allow For Easy Commissioning Of Multiple Zones
Max Sensor Communication Range: ES-up to 10ft, ES/HB-up to 50ft
IR Blaster used for Ease of Commissioning, up to 50ft Mounting Height (ES/HB)
Product Specification for Commercial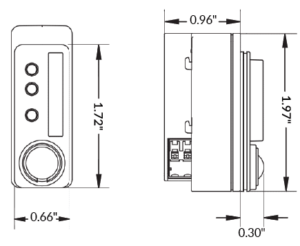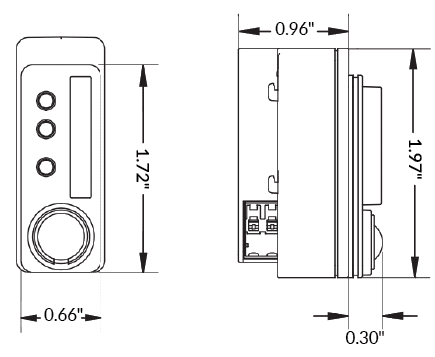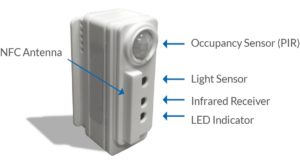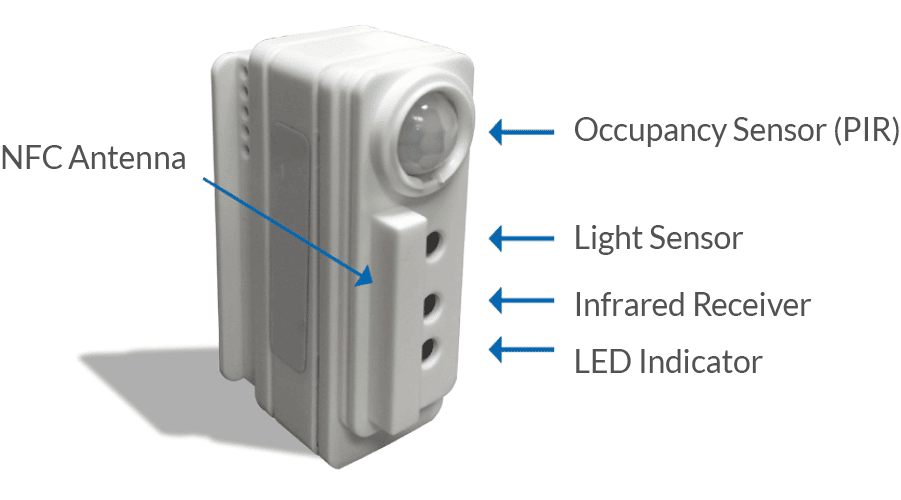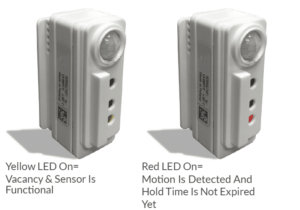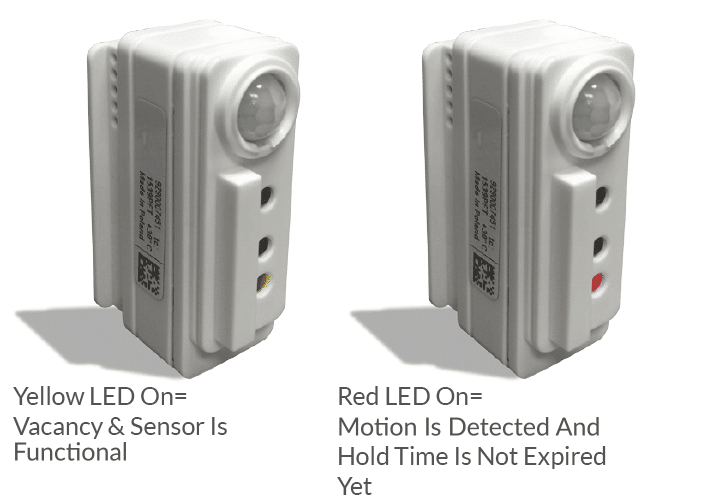 Installation Recommendations
2ft Minimum Distance Away From Windows
5ft Minimum Distance Away From Other Control
Occupancy Sensing area divided into 2 parts:
Minor Movement: Y1 & Y2 (person moving <3 ft/s)
Major Movement: Y2 & X2 (person moving >3 ft/s)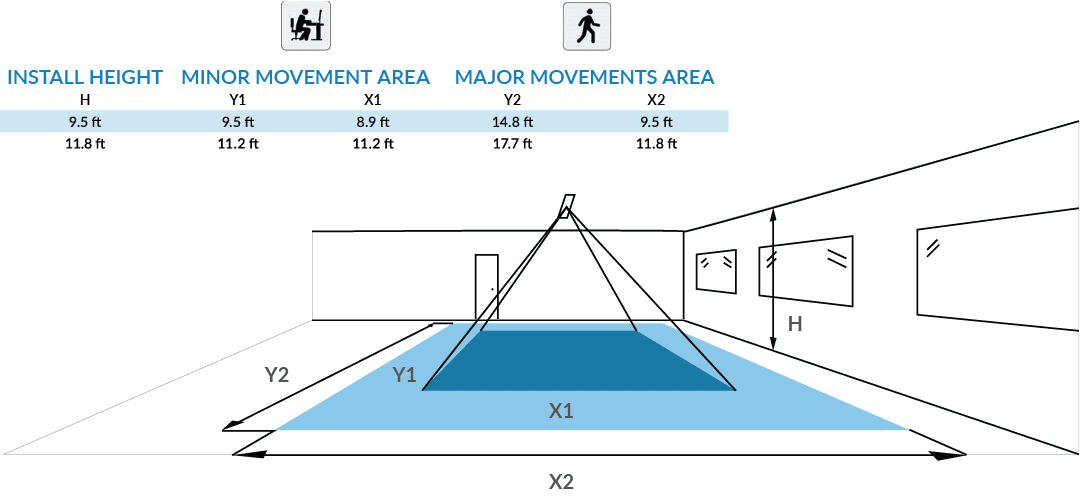 When installed in a typical office ceiling H, the sensor is sensitive to minor movements within X1 by Y1 area. It will cover minor movements down to a few centimeters at the task area of a desk and is sensitive to major movements within a range of X2 by Y2.
EasySense App Configuration
2. Add Wireless Wall Switch

4. Configure Group Performance