Description
Quick Facts
SelectDrive Technology – 2 defined light levels
H, J, L and Canopy Mount adapter available
90 CRI with 2-step SDCM LED binning
SP 15°, NR 25° and FL 35° optics available
White, black and silver finishes available
Full suite of accessories, medias and filters
Classic cylindrical form factor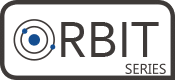 FIELD CHANGEABLE TIR OPTICS
Wide range of field interchangeable polycarbonate TIR optics, for clean and smooth beam control, Spot 15°, Narrow Flood 25° and Flood 35° available for each size.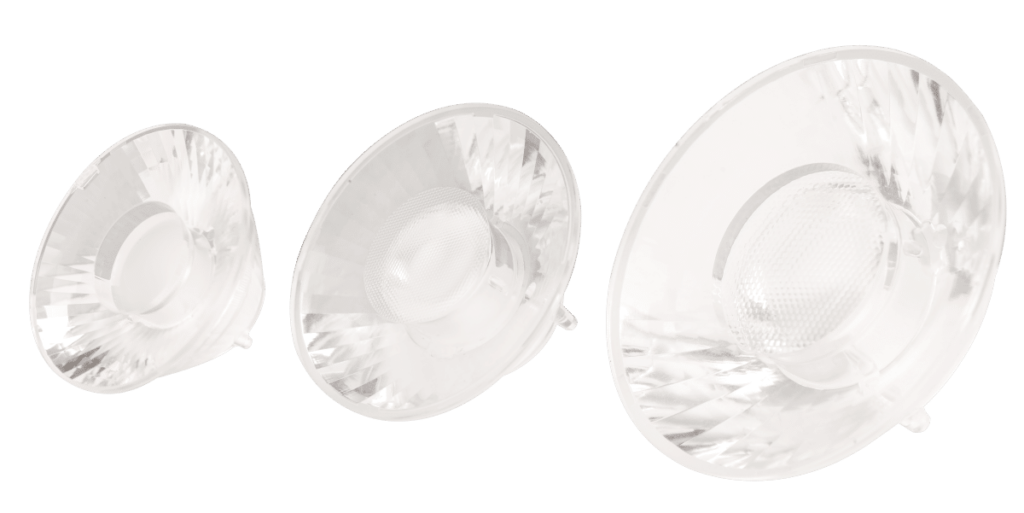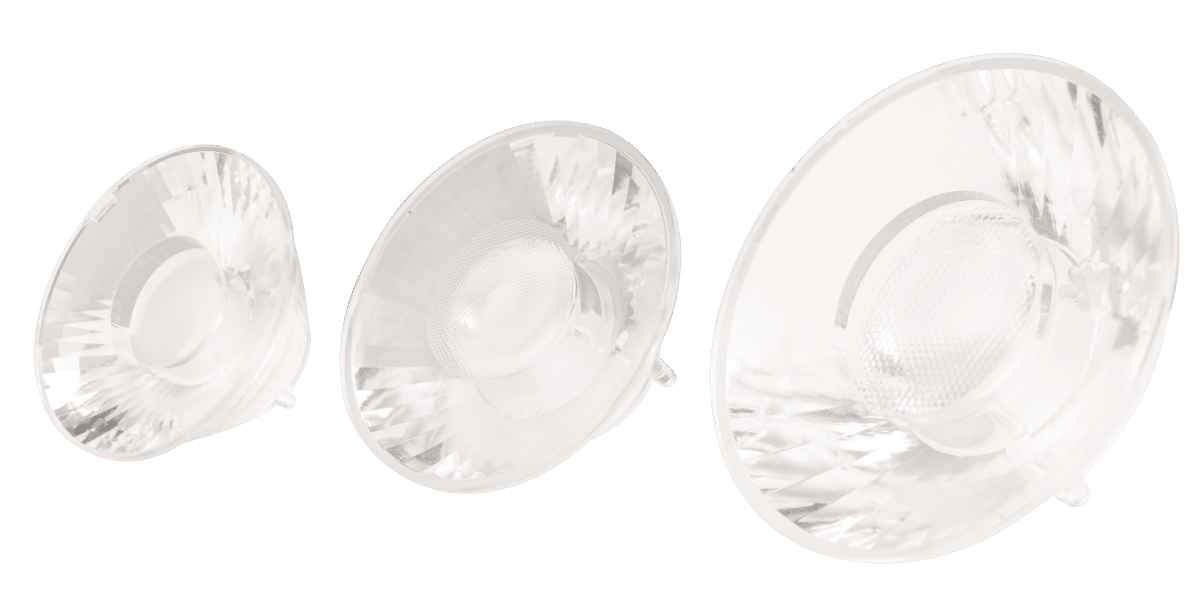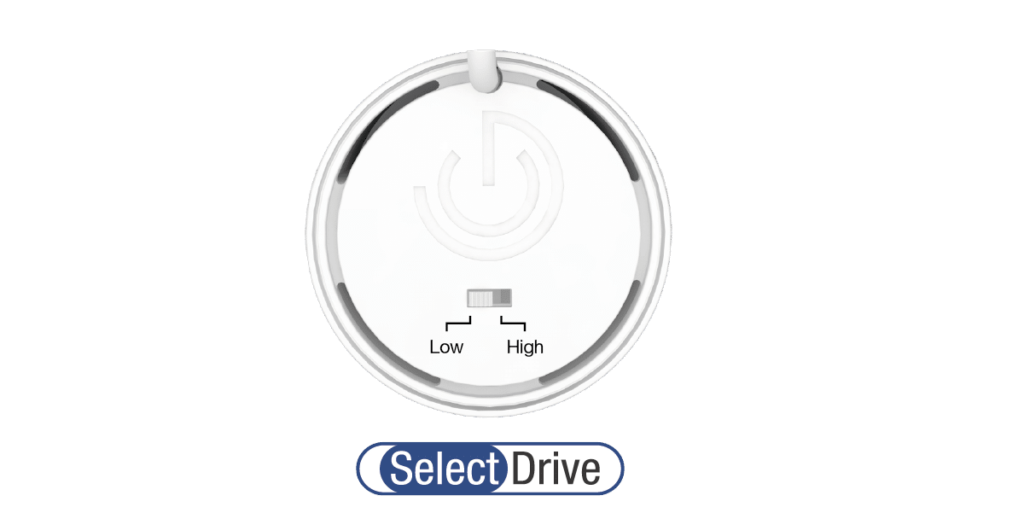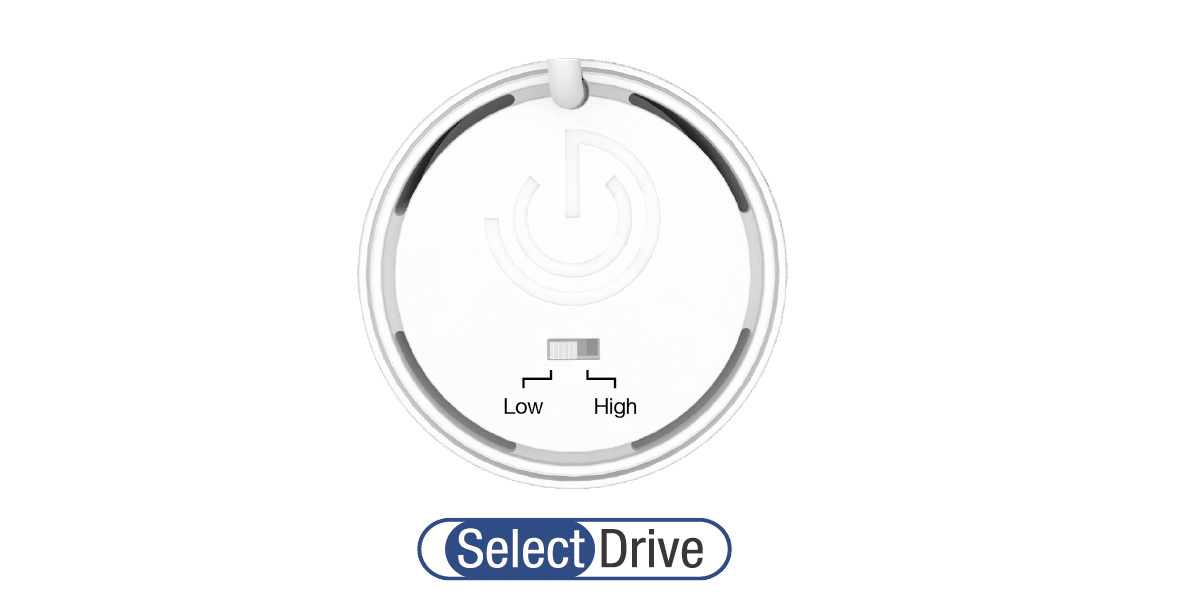 FIELD SELECTABLE LUMEN
ORBIT track features SelectDrive technology, for field selectable lumen output.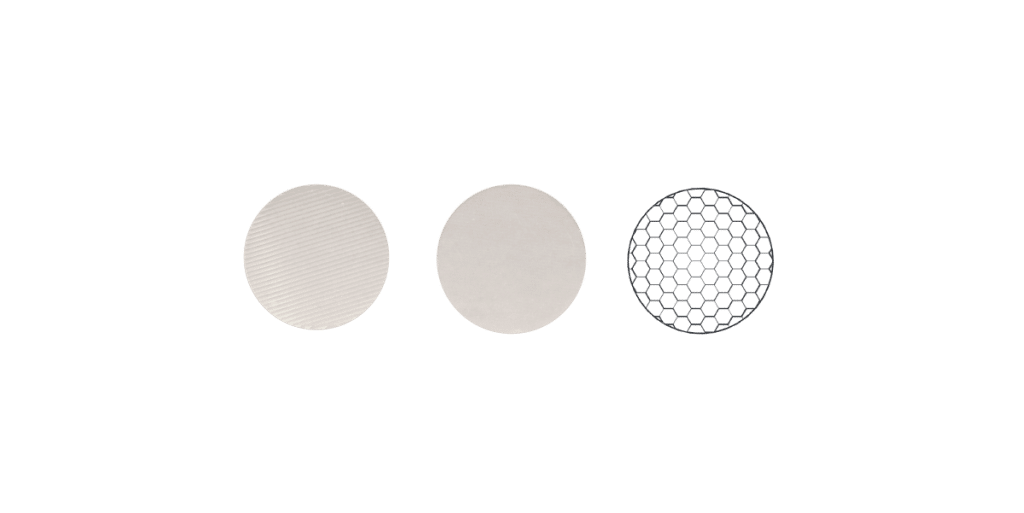 MEDIA, COLOR FILTERS, LENSES
Define, refine and dramatize your lighting design with media and lenses. Use the Honeycomb, Linear Spread and Solite lenses to reduce glare, spread and soften the edges of any lighting design.