Description
Quick Facts
SelectDrive Technology – 3 defined light levels
Comprehensive mounting choices
Optimal flexibility with changeable optics
A shallow design and refined finish
Standard High CRI 90 with CRI 97 option
0-10V or forward and reverse phase dimming
Additional controls options available
Proudly assembled in the US and customizable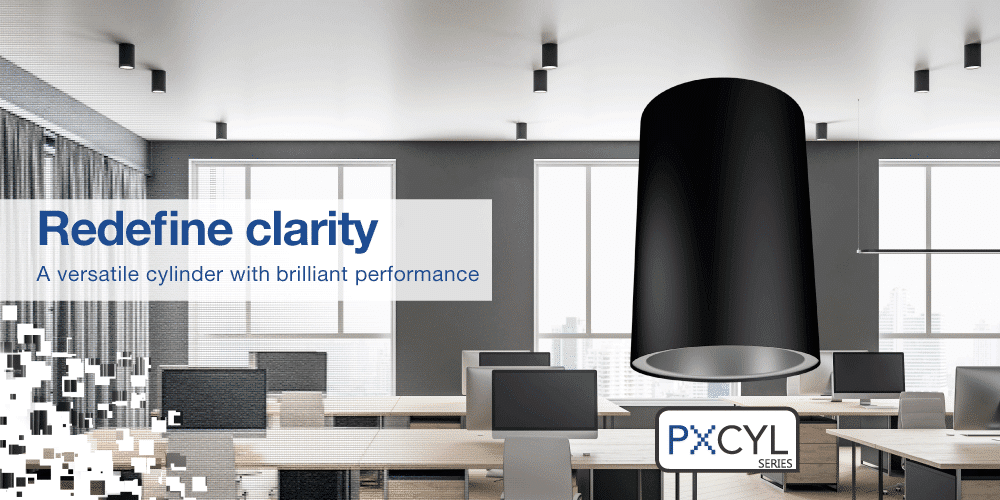 Optimal flexibility
Industry leading field-selectable lumen output, five field changeable optical distributions, and wide range of dimming options.
Comprehensive mounting choices
Multiple mounting options means more customization. From artistic to purely utilitarian, PXCYL is suitable for any commercial or residential applications.
Smooth and subtle appearance
A shallow design and refined finish offer a simplistic yet polished aesthetic.

Note: Small light engine is available for 2″, 4″, 6″ & 8″ cylinders. Medium light engine is available for 4″, 6″ & 8″ cylinders. Large light engine is available for 6″ & 8″ cylinders.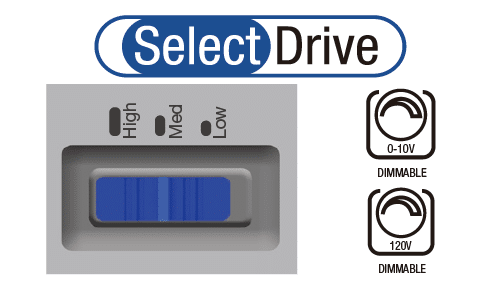 Please contact factory for customized finish and reflector options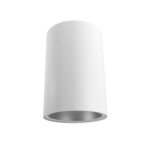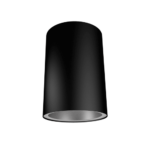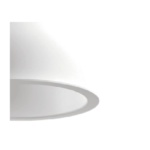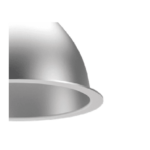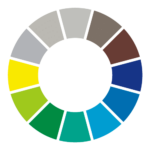 Comprehensive Mounting Options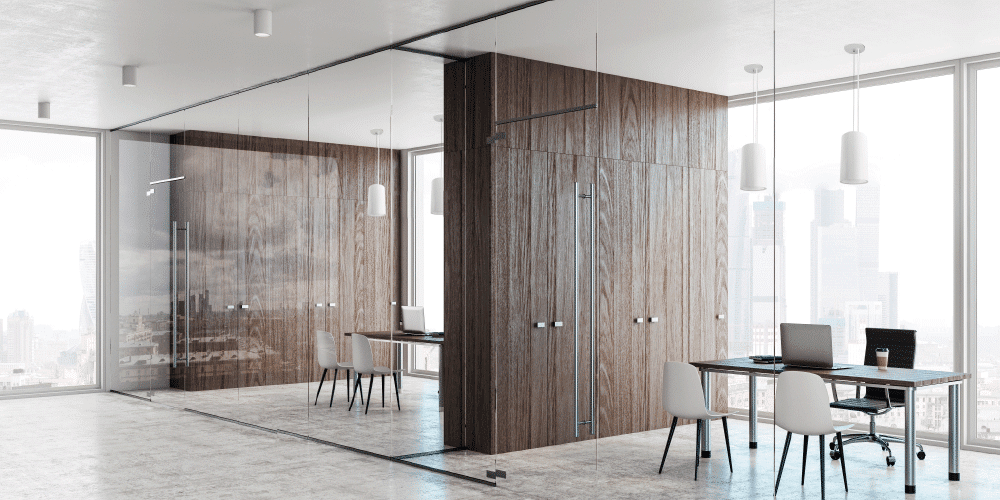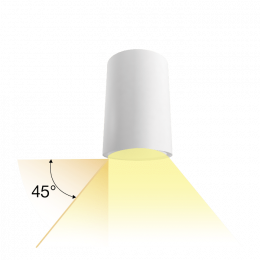 Superior Color Accuracy
TRUE CHORMA technology, has the highest color accuracy standard in the market. Rest assured that new spaces lit with PXCYL cylinder downlight powered by TRUE CHROMA will look their best.