Description
Quick Facts
DualDim - Suitable for 0-10V & 120V TRIAC/ELV
SelectKelvin Technology - Choose from 5 CCTs
SelectDrive Technology – 4 defined light levels
Shallow Design to install everywhere
Specify further with multiple reflectors finishes
Wet Location, IC and Airtight Rated
L70 calculated lifetime of 100,000 hours
Suitable for new construction & direct mount
With integrated SelectDrive, SelectKelvin and DualDim technologies, abundant options of field installable accessories, and unique compact design, NYX revives customized downlighting design for any new construction project.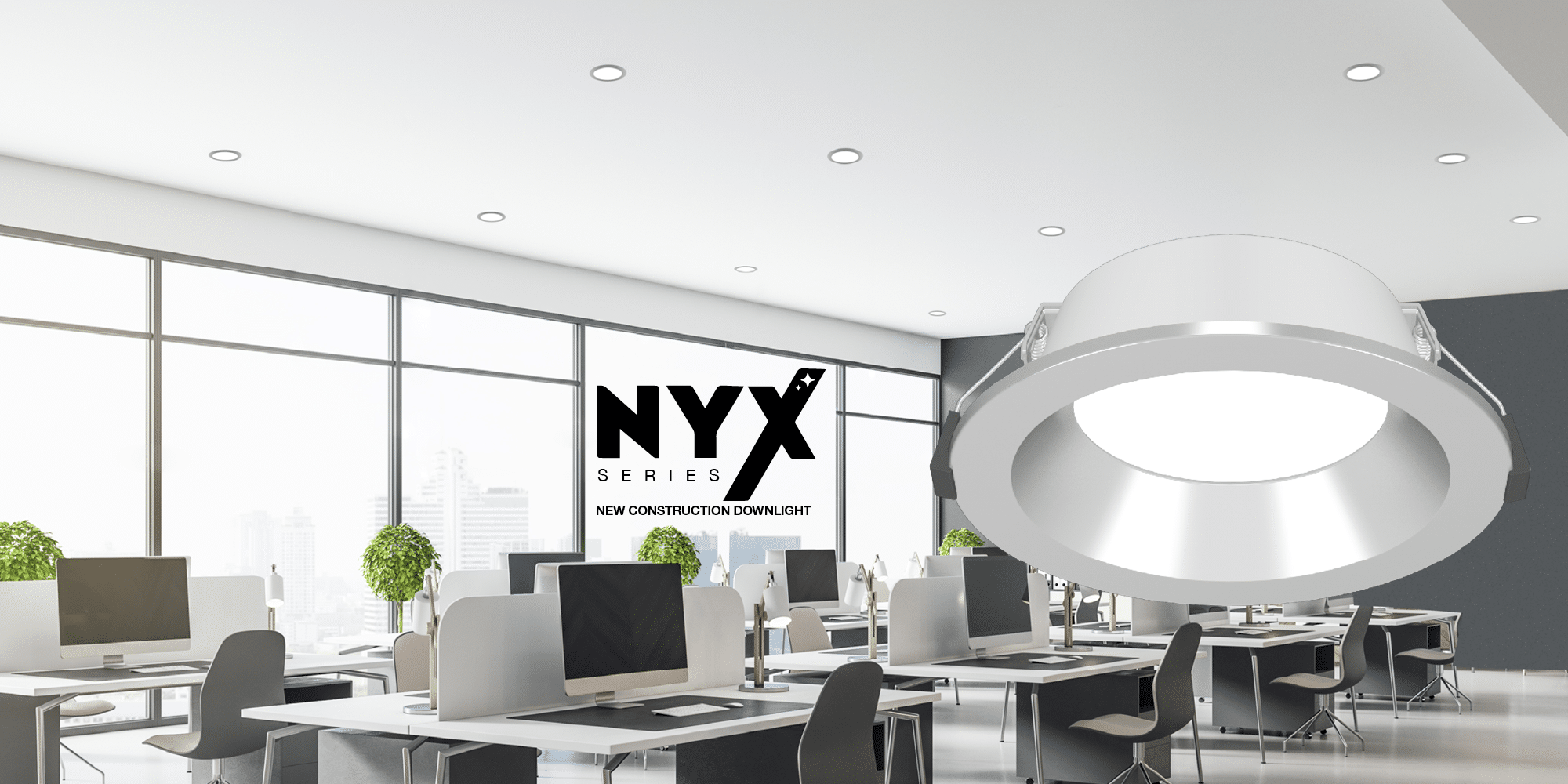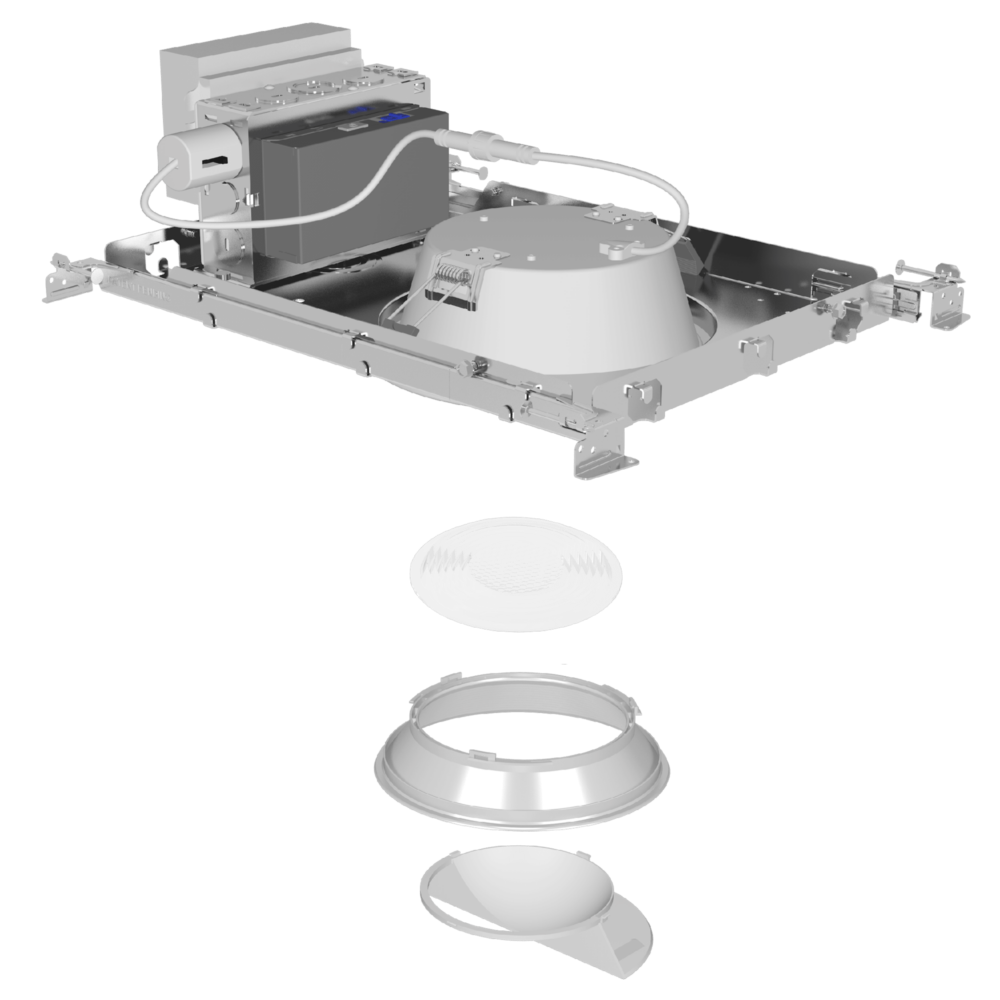 <  Emergency back-up options
<  DualDim for all dimming protocol
<  Selectable CCT and lumen levels
<  Wide and medium optic options
<  Wall wash in white and clear finishes
<  Super shallow design of less than 4″ depth
<  Round and square shapes in 4″ and 6″ sizes
<  Abundant reflector and flange choices
Performance With Durability In Mind
NYX has been thought with performance in mind without compromising on design and allows for installing virtually anywhere. The products are engineered in a super shallow design of less than 4″, IC (standard for S models or with IC box option) and Air-Tight rated, suitable for wet locations, Energy Star certified and meets Title 24 and JA8 requirements. With calculated L70 of 100,000 hours, tight LED binning within 3 SDCM and high CRI 90, NYX downlights ensure uniform and vivid lighting for your space.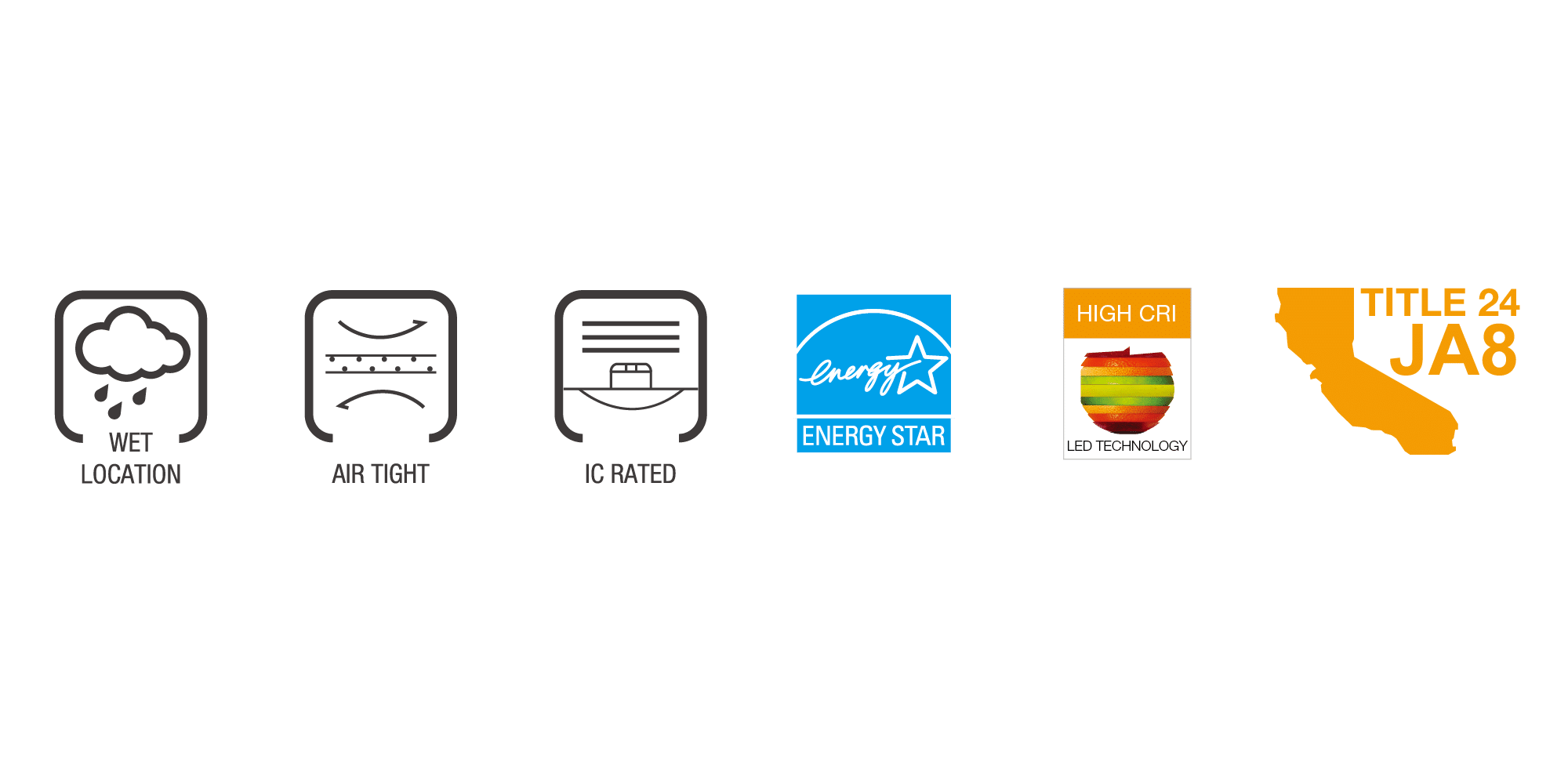 Integrated CCTs And Lumens Options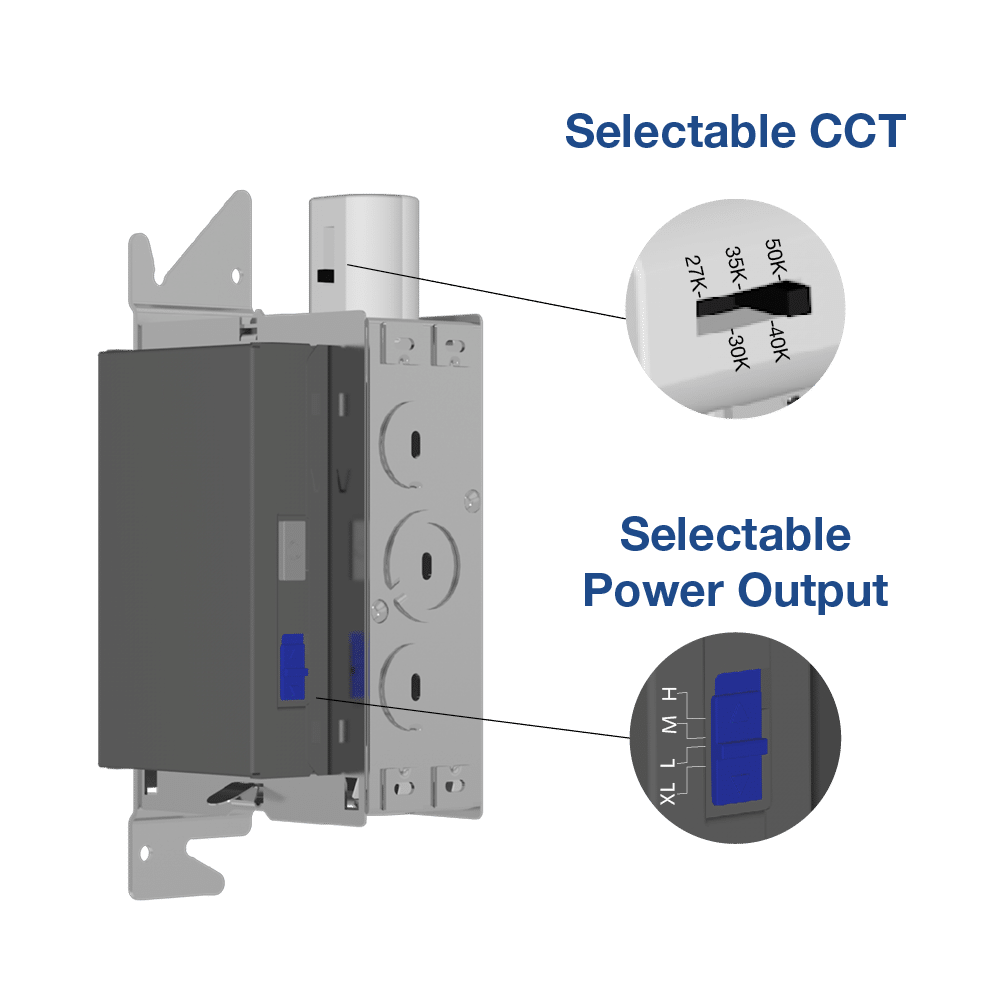 Utilizing our SelectKelvin technology, select the CCT before, during, or after installation with just the flip of a switch. Choose from 2700K / 3000K / 3500K / 4000K / 5000K CCT to customize any application and set the right atmosphere for your space.

Get the right amount of light with NYX powered by SelectDrive technology. Choose either Extra low, Low, Medium or High light output. With just the flip of a switch on the driver, NYX ensures that every space has just the right amount of light from 700lm to 4000lm.
Ready For Any Dimming Protocol
All NYX products are suitable for 120-277V input and feature our DualDim technology allowing the luminaire to be dimmed with either TRIAC/ELV or 0-10V controls. Taking the guesswork out of auditing an existing space and providing optimal flexibility while minimizing un-expected installation issues in the field. NYX is the right solution for all your projects in residential, commercial, mixed-use, new construction or remodel applications.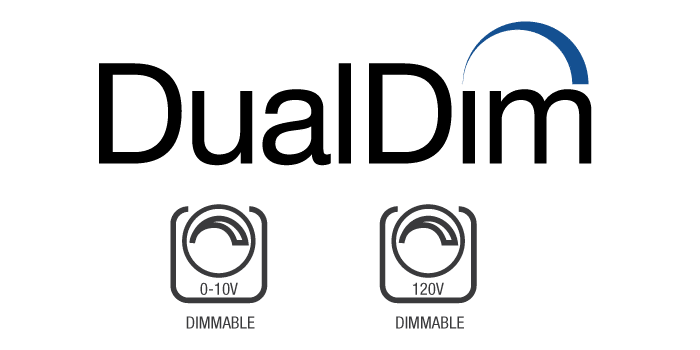 Compact Design With Simple Installation And Upgrade
With a total depth of less than 4″ including the Jbox in its standard new construction configuration, NYX is a perfect choice for even the shallowest plenum spaces. NYX series of downlight is designed for almost completely tool-less installation doable in seconds, for both new construcion or direct mount. All parts are upgradable or serviceable from below the ceiling.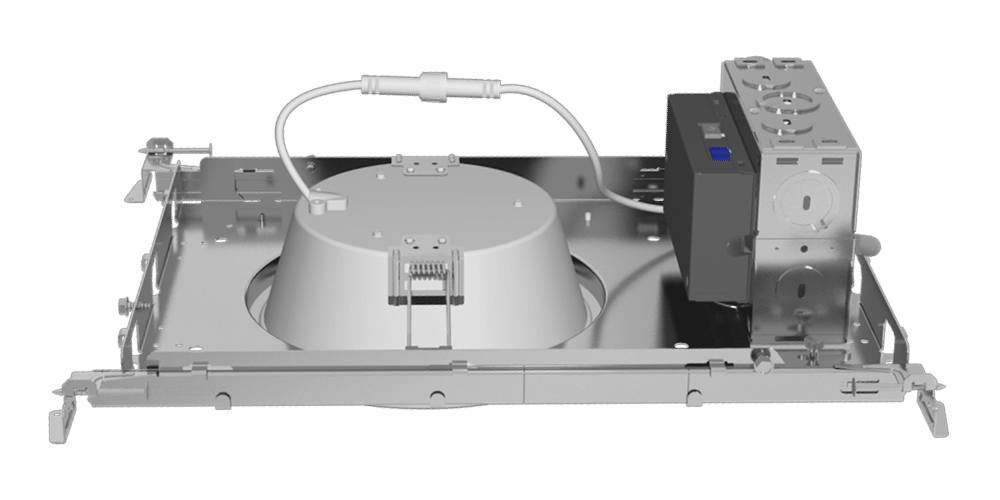 A Solution For Different Height And Spacing
Delivering light output ranges from smooth 700lm to powerful 4000lm, NYX can provide the right amount of light suitable for different ceiling heights in any project. Offered with different optic options in wide 80º and medium 60º beam angle distributions, NYX series of downlight has a solution for each room size and height with even illumination throughout a space.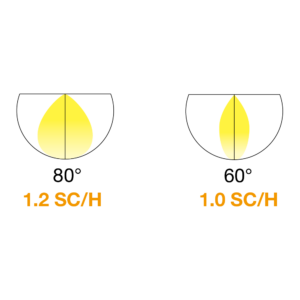 Various Sizes And Shapes With Abundant Reflector Selections
NYX downlights give architect, lighting designer or contractor an unmatched versatility with a galaxy of reflectors options and finishes. Including full clear and white dead front for specific damp or wet location usage, black baffle or white baffle style with white flange for smoother and lower glare light output and the classical clear and white flange for an ageless design. Wall wash kicker options are also available in clear and white, to complement the NYX possibilities, for wall grazing.