Description
Quick Facts
Replaces 36W / 40W 4-pin (2G11) CFL lamps
Compatible with GREEN CREATIVE external drivers
Superior Flicker Free lighting performance
High efficacy up to 157 LPW
Opaque glass eliminates pixilation and reduces glare
Plastic film prevents glass from shattering
Suitable for use in totally enclosed fixtures and damp locations
L70 rated lifetime of 60,000 hours, 5 year limited warranty
Field select from three lumen outputs using SelectDrive driver
0-10V dimming - dims to OFF with SelectDrive driver, dims to 10% with single voltage driver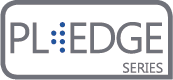 PLL EXT Family – Products Lineup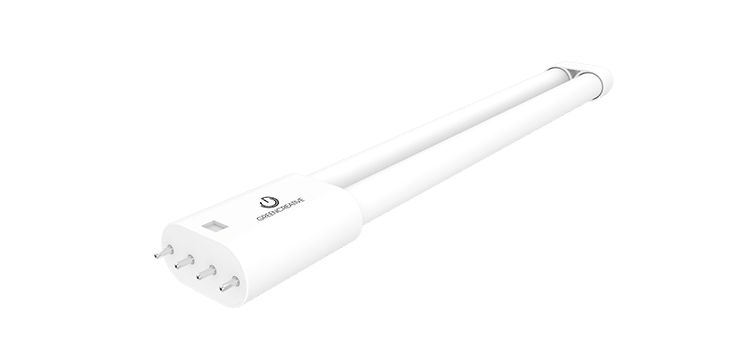 13W PLL EXT
Replaces 36W 2G11 CFL lamps
3500K – 1,800 lumens
4000K – 2,000 lumens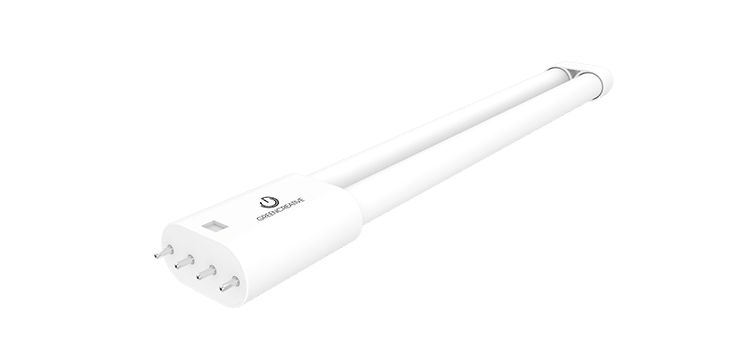 14W PLL EXT
Replaces 40W 2G11 CFL lamps
3500K – 2,800 lumens
4000K – 2,200 lumens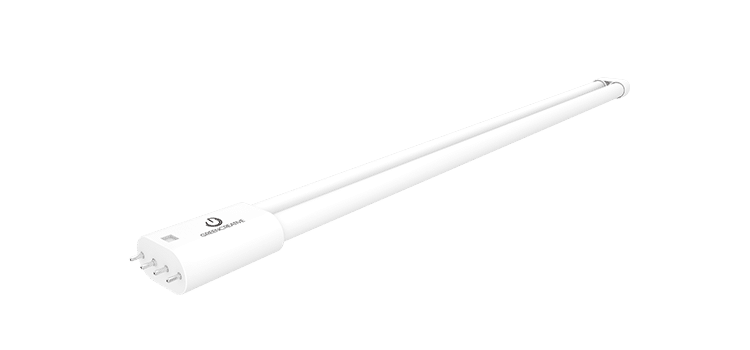 19W PLL EXT
Replaces 40W 2G11 CFL lamps
3500K – 2,600 lumens
4000K – 2,800 lumens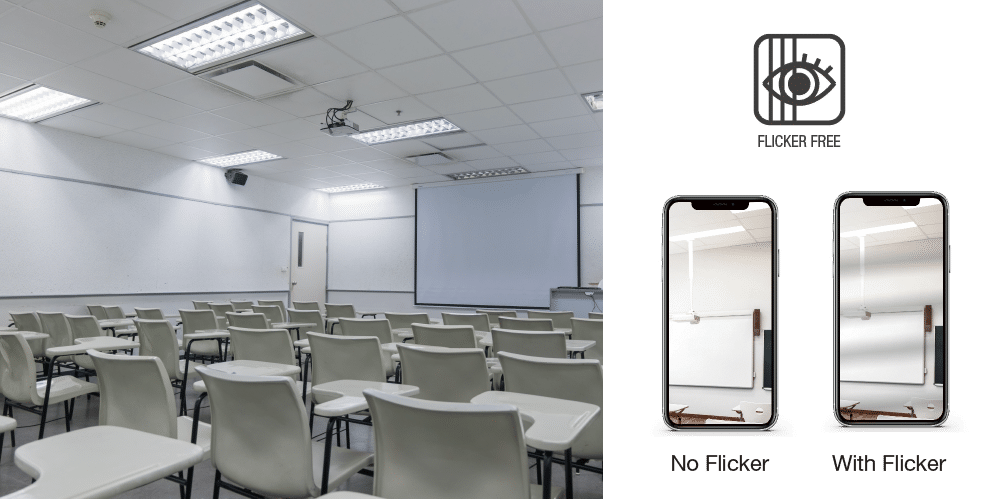 Superior Flicker Free Performance
Our external drivers are compatible with a wide range of dimming systems at 0-10V, provide flicker free lighting performance, and support energy compliance to most building codes.
Parallel outputs design require no minimum lamp load to operate properly.
This eliminates the risk of lamp damage from overloads regardless of the number of lamps connected.
The 2 channel driver can be used for 1-2 lamps, and the 4 channel driver can be used for 1-4 lamps without number of lamps limitation.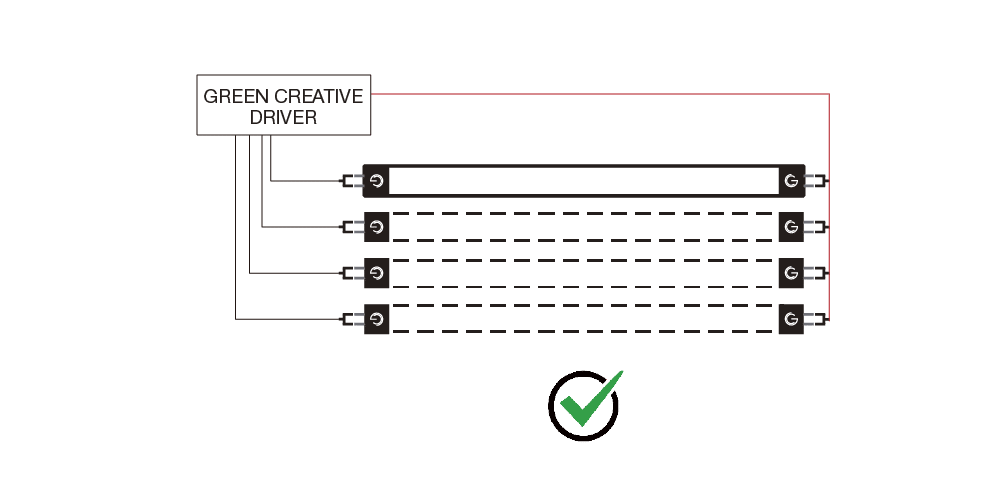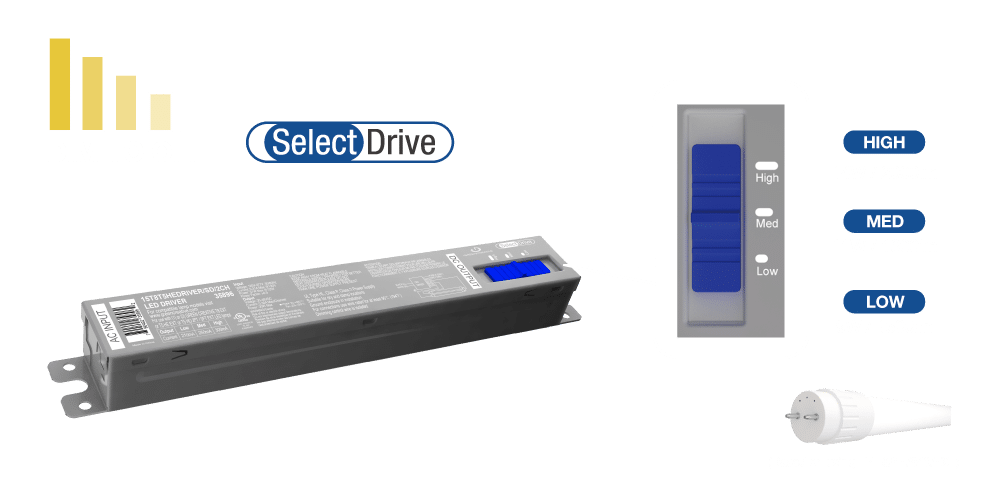 Field Selectable lumen outputs & Dim-To-Off
SelectDrive external driver enables users to choose from three field-selectable lumen outputs with just a flip of switch. Meet a variety of lighting needs with just one product.
The SelectDrive external drivers also provide smooth Dim-To-Off performance, enabling even more lighting control flexibility.
Suitable for Hazardous Location



Single wattage driver is UL Type HL Certified
Single wattage external driver is UL Type HL certified (Class 1 Division 2 UL844 Listed), thus can be used directly for lamps installed in hazardous (classified) location areas without further evaluation.