Description
Quick Facts
Integrated PIR motion sensor
Turns off after 10minutes of inactivity
Fits most industry standard 4" J-Boxes
Wet Location and Airtight Rated
Quick and easy installation
Eliminates the need to external PIR sensor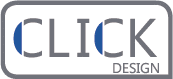 INTEGRATED PIR SENSOR
The CLICK features a fixture integrated PIR motion sensor. The PIR coverage area is a 16' radius from a standard 8' mounting height. The fixture will turn on during occupancy detection and remain on for 10 minutes after vacancy is detected. Ideal, for laundry rooms, utility rooms, garages, storage rooms, closets or hallways.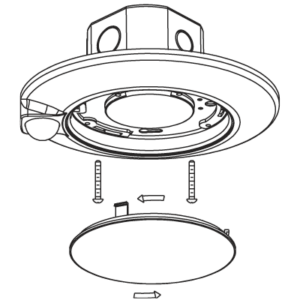 QUICK AND EASY INSTALLATION
The CLICK with PIR sensor installs in industry standard 4" J-boxes. Connect the incoming power to the back of the fixture. Remove the fixture lens and screw the fixture to the J-box with the provided hardware. Reattach the lens and you are good to go with your new sensor integrated, surface mount CLICK.