Description
Quick Facts
BYPass installation-Work directly off line voltage
17W-32W fluorescent replacement
High efficacy up to 170 LPW
Frosted glass tube optimizes light distribution
L70 rated lifetime up to 60,000 hours
UL classified & FCC compliant
Utilizes existing lampholders – Non-Shunted or Shunted
SelectKelvin Technology - Field selectable 3000K / 3500K / 4000K / 5000K / 6500K CCT
UEB - Suitable for both single ended and double ended bypass installations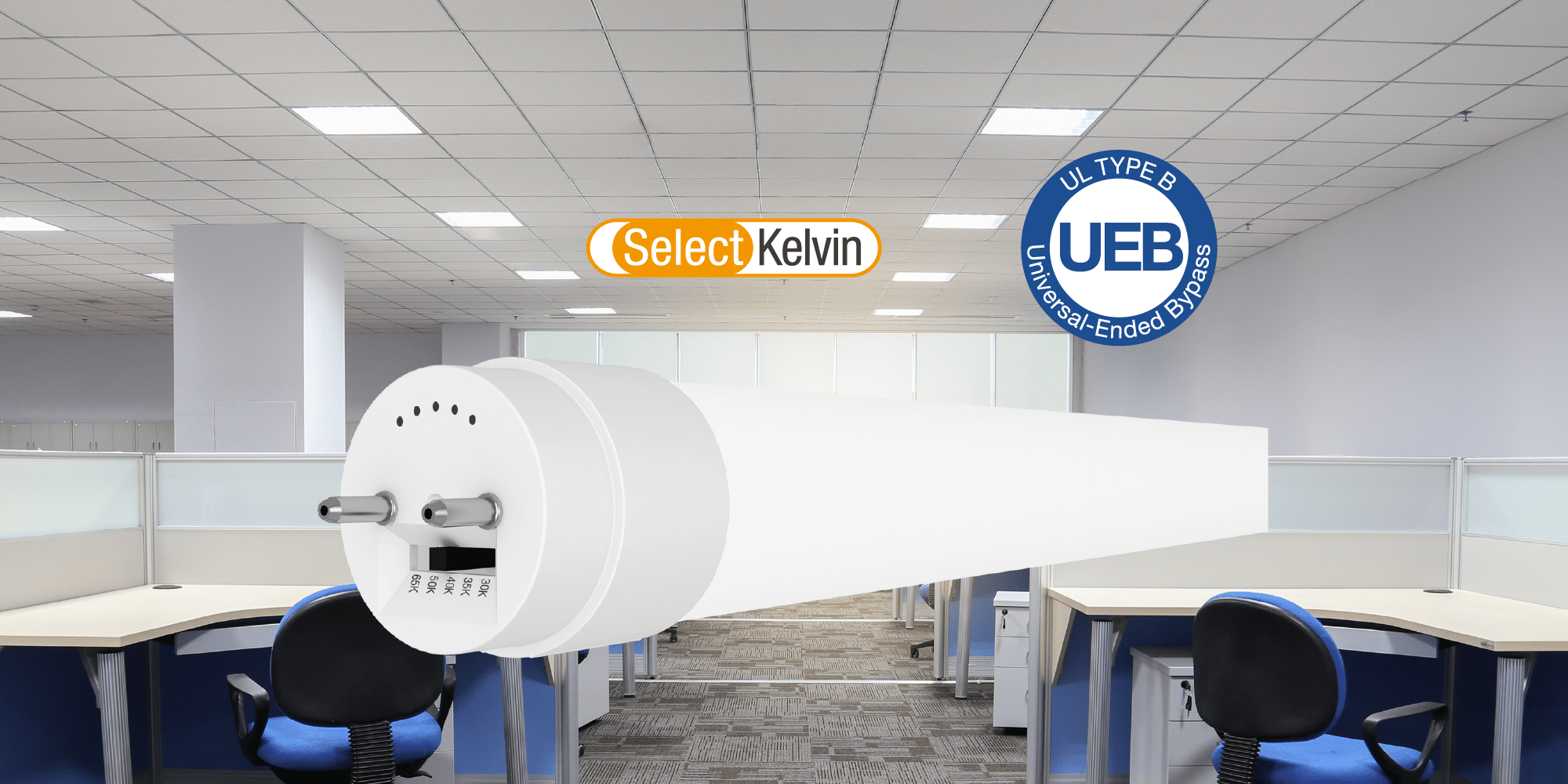 The CCT Select T8 UEB lamps provide five field-selectable color temperatures for both single ended and double ended installations with only one product. 10 field configurable models offered by only 1 product in stock.
Five Selectable Color Temperature

The integrated SelectKelvin switch allows lighting professionals to choose CCTs based on their project's requirements, adding optimized flexibility to each project.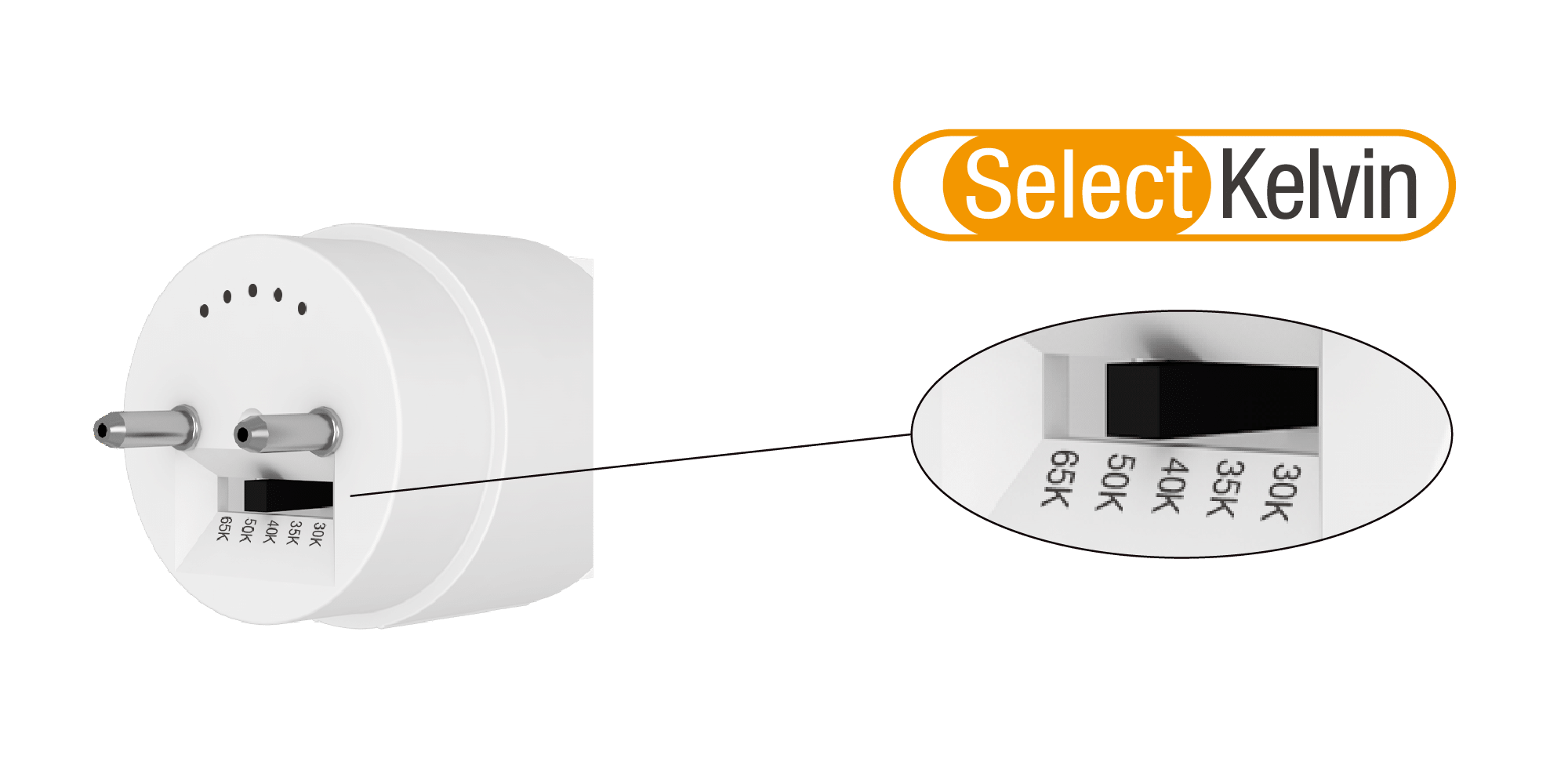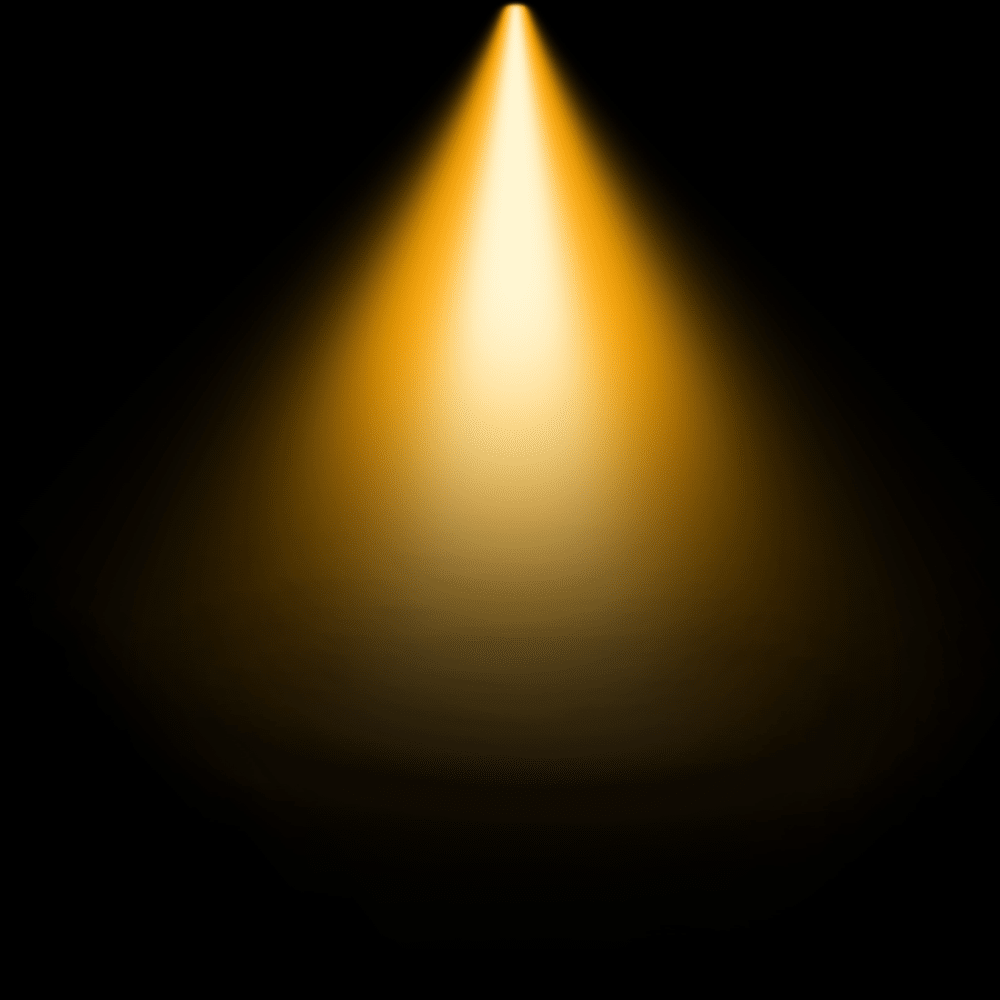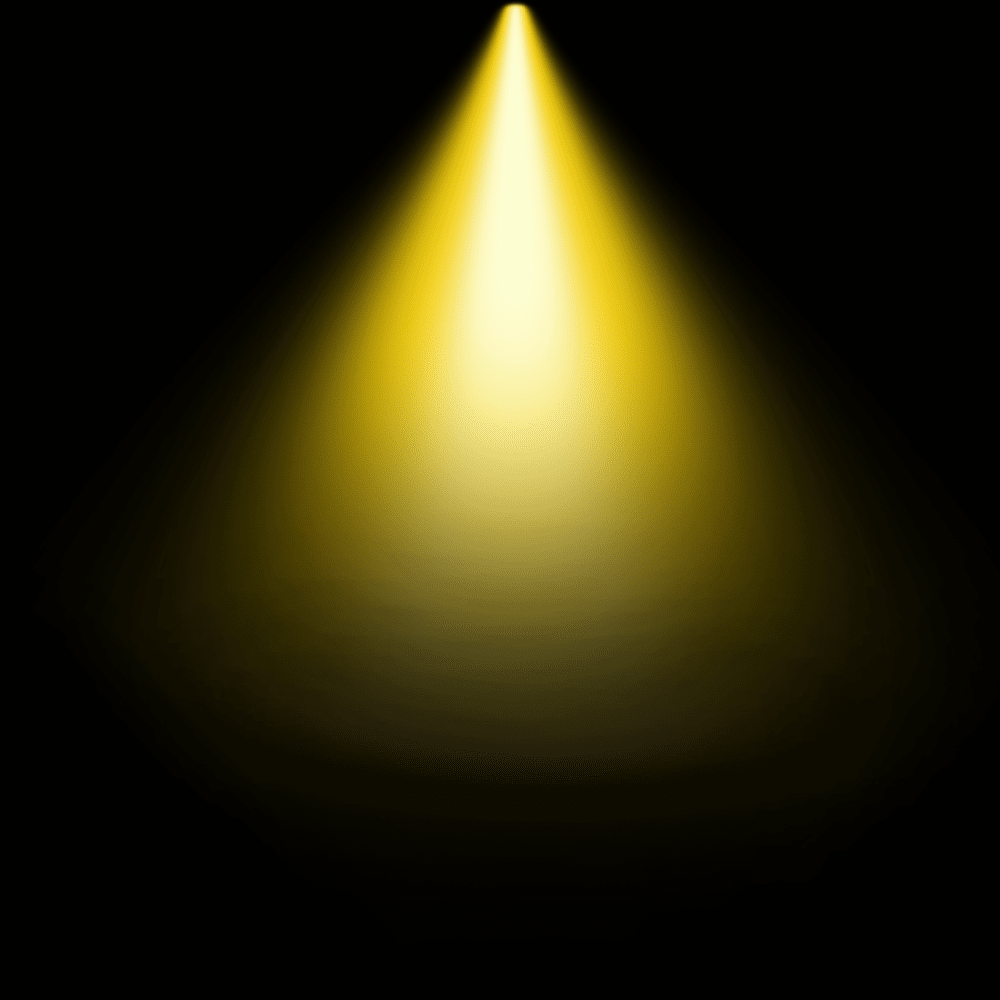 3500K
Neutral White Light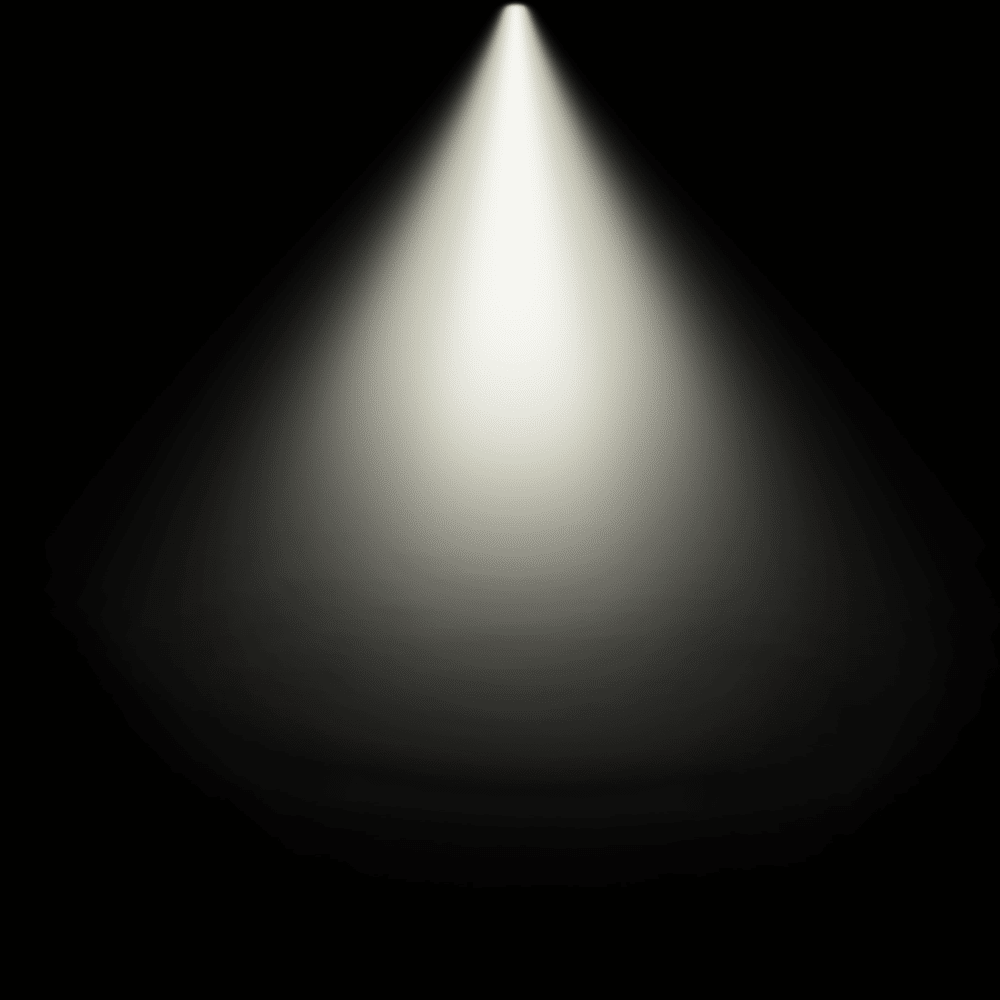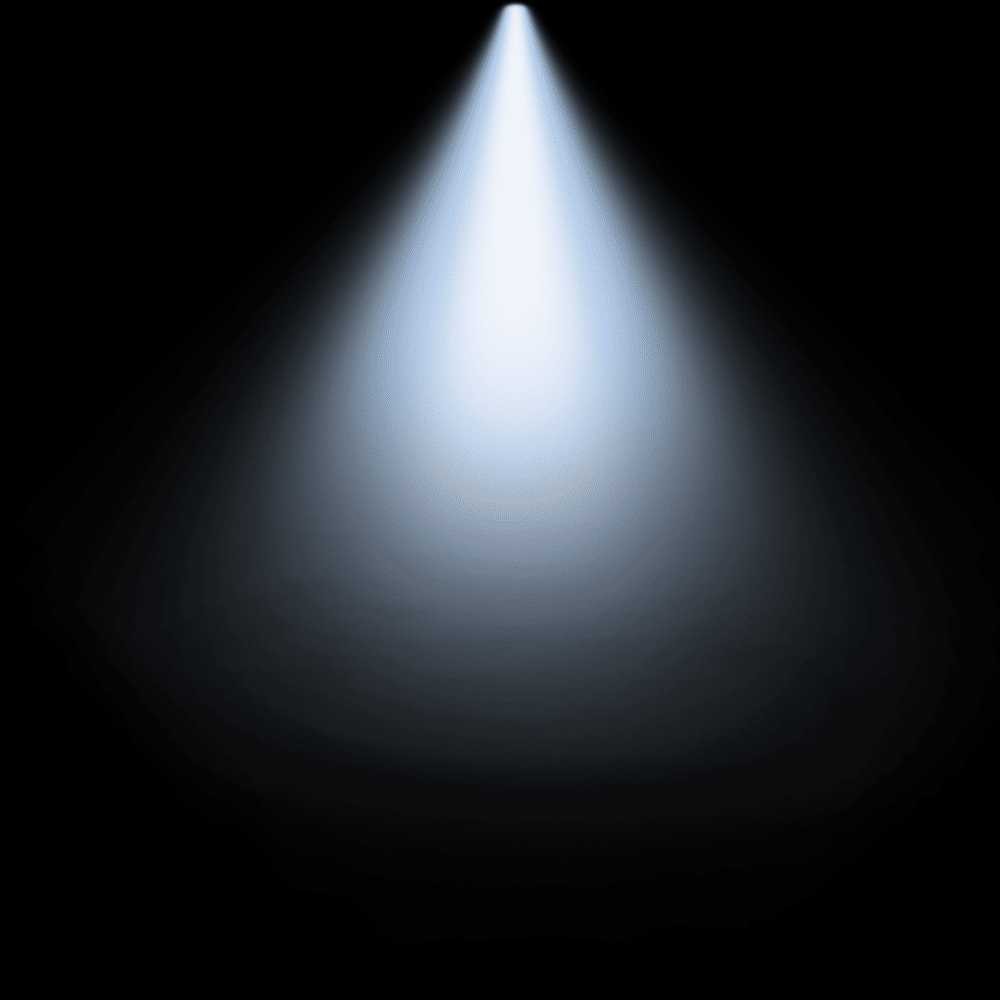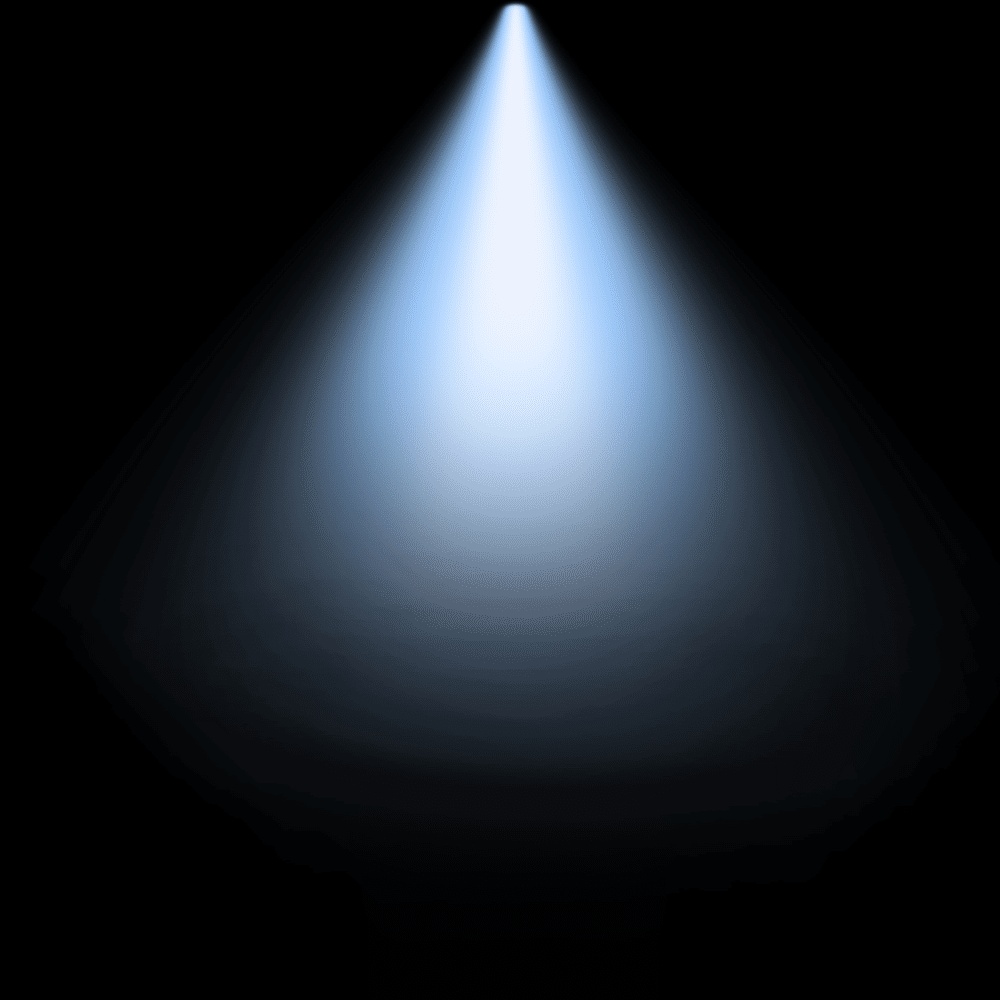 UEB – Single Ended And Double Ended Bypass Installations
The lamps are engineered for both single ended and double ended installations, utilizing existing shunted or non-shunted lamp holders.
Removing the trouble of pre-inspection for installation feasibilities.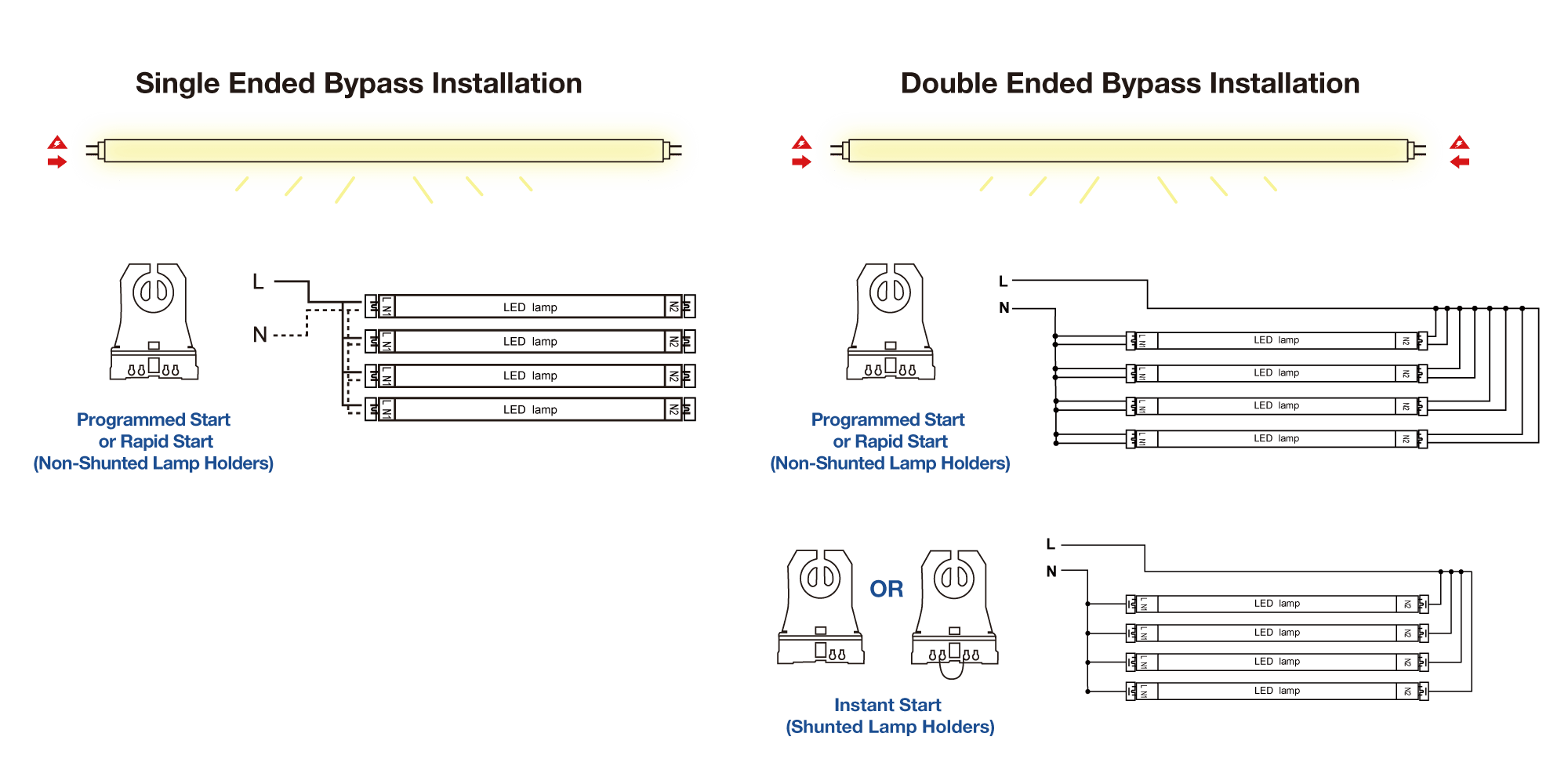 Innovative Safety Switch – Protection Enhanced
GREEN CREATIVE UEB lamps are equipped with an innovative fail safe mechanism that prevents the electrical circuit from activating until the lamp is securely installed in both of the fixture sockets.