Most relevant, reliable and competitively priced products
LED is revolutionizing the lighting industry, but in order to take advantage of this technology one must combine a specific set of competencies and processes not previously required. As a result, the LED market is saturated by poor quality products making it difficult to differentiate between a good product from a poor quality one.
GREEN CREATIVE develops, qualifies and markets only the best, most relevant, most reliable and competitively priced products to the market. In order to provide state of the art solid state lighting retrofit products, our engineering and sourcing team is built around the core competencies needed to develop the best quality LED lighting solutions.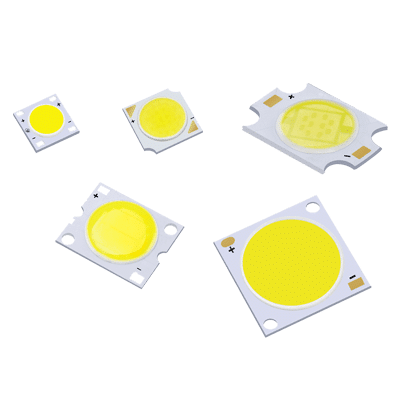 LED INTELLIGENCE
There are several LED chipsets available on the market for every price range. Selecting the most appropriate chip and package for the right application is necessary to optimize the price performance ratio of each lighting solution. Lighting output, efficiency, thermal performance, lumen maintenance and color rendering index (CRI and TM-30) are among the main selection criteria for our product range. GREEN CREATIVE's engineers vigilantly monitor the latest innovations from all the players (CREE, Citizen, Osram, Seoul, Lumiled, Nichia…) and test if their new package can further improve our product line.
ELECTRONICS
Inside each retrofit light is a driver which is converting grid line voltage (120V-480V) to DC voltage for LED. The driver is crucial to the reliability and performance of the solution. A proper power supply design has to be efficient to avoid wasting energy, reliable to ensure the lifetime of the solution, and safe to avoid any risk of electrical shock. GREEN CREATIVE engineers assist in the design of the driver, control the quality of the components and monitor the production process to ensure the safety, reliability and quality of all the products.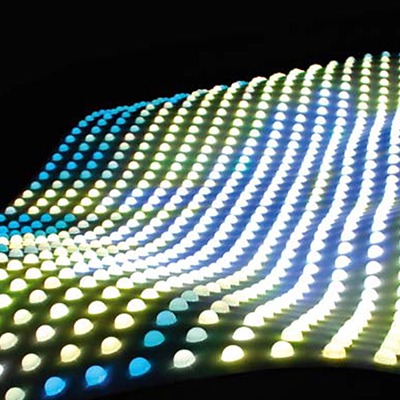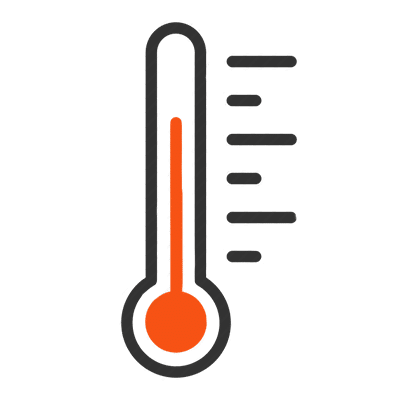 THERMAL MANAGEMENT
High power LED, although running at a much lower temperature than halogen or incandescent sources, emits heat that needs to be managed properly. Each LED has a junction temperature that needs to be respected to ensure optimal performance and lumen output maintenance over time. A poor heat management system in the highest quality LED chip will lead to poor performance and short lifetime.
OPTICS ENGINEERING
The optic controls the emission of the light in a certain beam angle for directional application while a diffuser spreads the light for non-directional application. In many cases, a poorly designed optic can waste as much as 20% light. All of our optics are specifically designed to match our LED products and our unique designs ensure that light deterioration is minimal over the lifetime of the solution.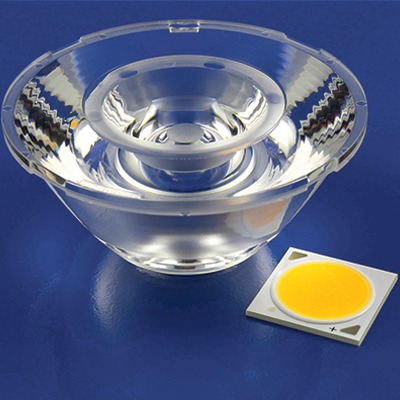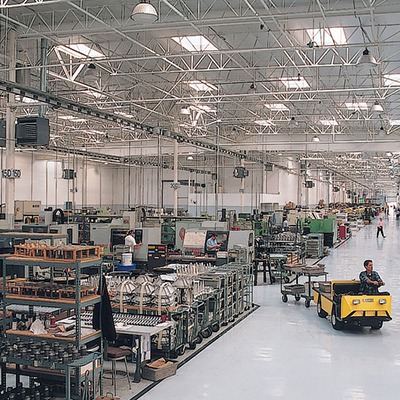 MANUFACTURING PROCESSES
In addition to product development and qualification, GREEN CREATIVE's engineering team is integrated in manufacturing process control. The manufacturing step is key to ensure product quality and performance. We monitor each product assembly to ensure Standard Operation Procedures are strictly followed. One of the critical processes that we focus on is the electronic assembly, where we make sure proper equipment, such as an automated SMT (Surface-mount technology) assembly line, is used. Additionally, GREEN CREATIVE's engineers monitor the soldering and the prevention of heat-induced damage of the LED as well as ESD (Electro Static Discharge) damage that could cause early failure or lower performance of the product.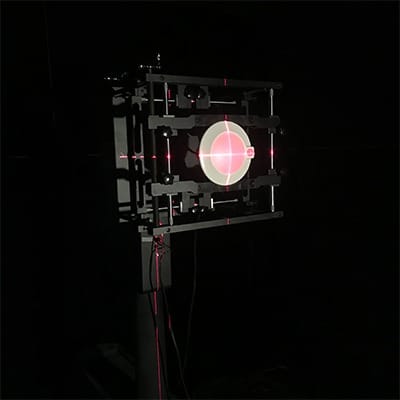 SAFETY & EFFICIENCY
Our certification team ensures that all our items meet the local certification requirements such as UL and FCC. Safety is a key component in the design of our products and is also strictly monitored during and after mass production with 100% of the product tested based on UL standard for dielectric strength.
Industry recommended performance and efficiency standards such as ENERGY STAR® and JA8 are also respected and even out-performed in the design and manufacturing process of our products in order to bring to our customers the best quality and high cost performance products.