Description
Quick Facts
Replaces 4' T8 fluorescent lamp
Operates directly on 120-277V line voltage
SelectKelvin switch for CCT adjustment
Continuous self-test design to ensure tube safety
Polycarbonate and aluminum allows shatter proof
3500K / 4000K / 5000K CCT adjustable
L70 rated lifetime up to 50,000 hours, 5 years limited warranty
Two input sides, one to power the standard mode and the other to power the EM mode
Built-in recyclable Lithium battery for emergency lighting
Constant power output in emergency mode for a minimum of 90 minutes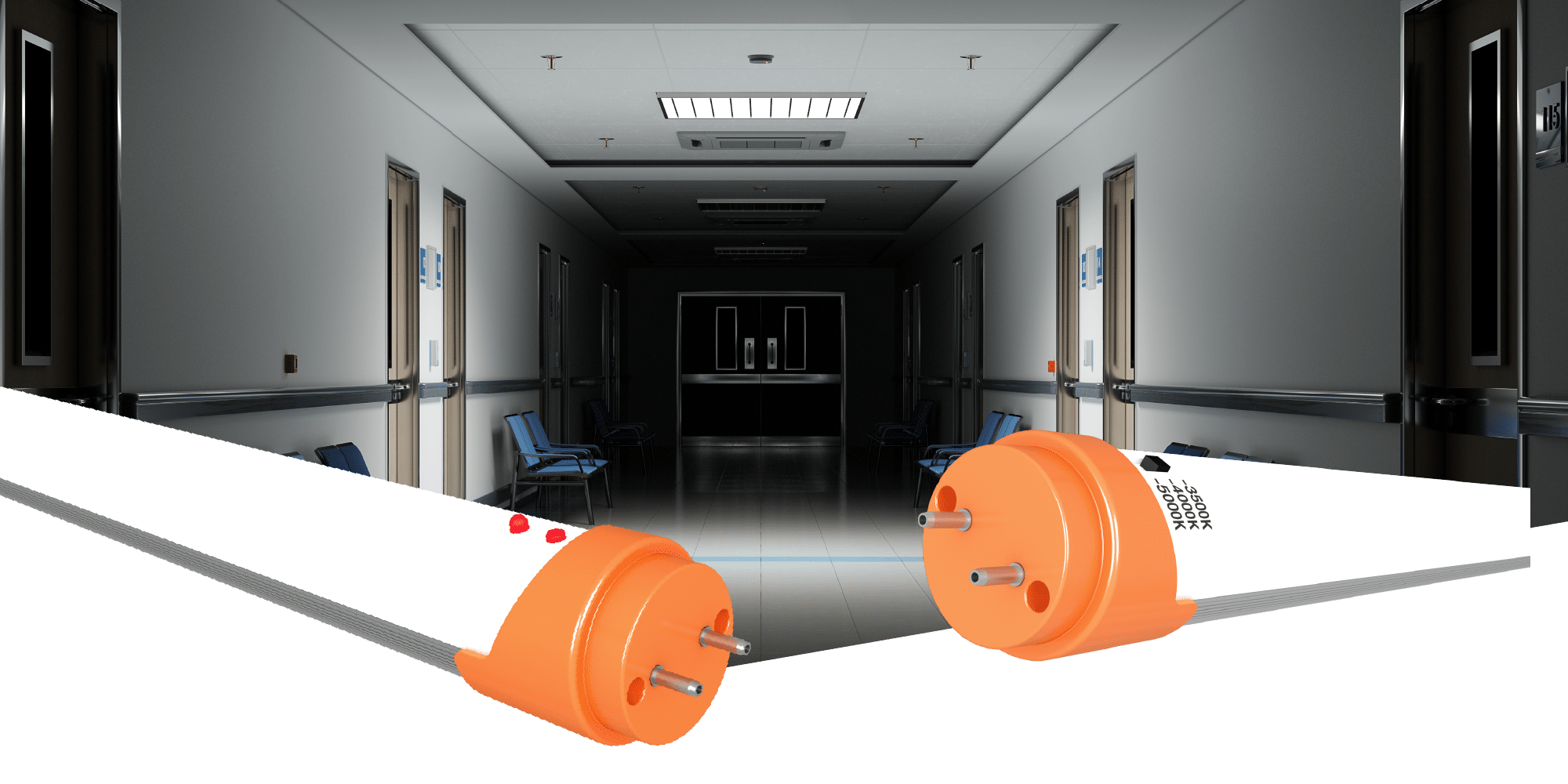 Industry's First

CCT Select Emergency T8
Powered by SelectKelvin technology, the emergency T8 LED tube from GREEN CREATIVE provides maximized flexibility and optimized stock management.
Integrated EM Battery – No Need Auxiliary Emergency Power Supply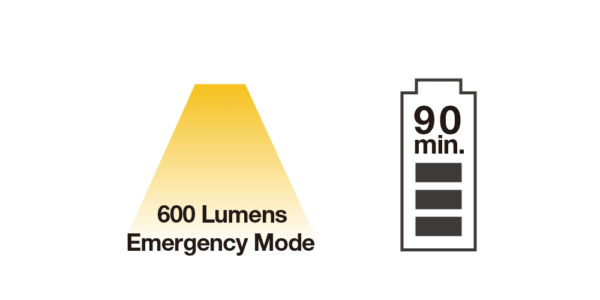 Designed with integrated emergency battery back-up, GREEN CREATIVE's innovative emergency T8 LED lamp eliminates the need to install an auxiliary emergency power supply, drastically reducing installation time and costs.
SelectKelvin Technology – Easy To Stock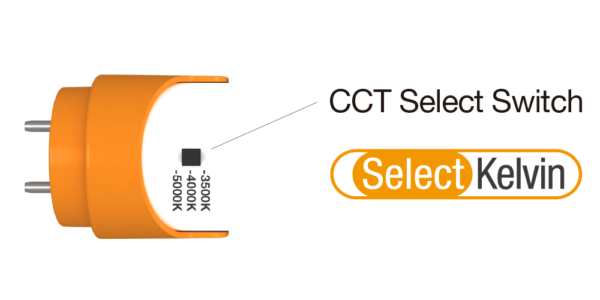 The SelectKelvin switch on the body of the tube allows convenient selecting from three different color temperatures of 3500K, 4000K, or 5000K. Meeting various lighting design requirements with only one product, providing optimized stock management for emergency lighting.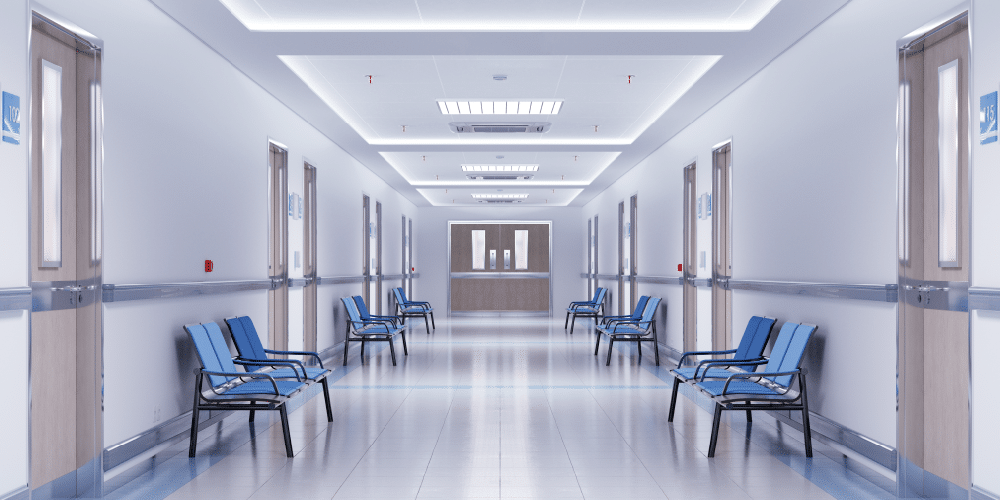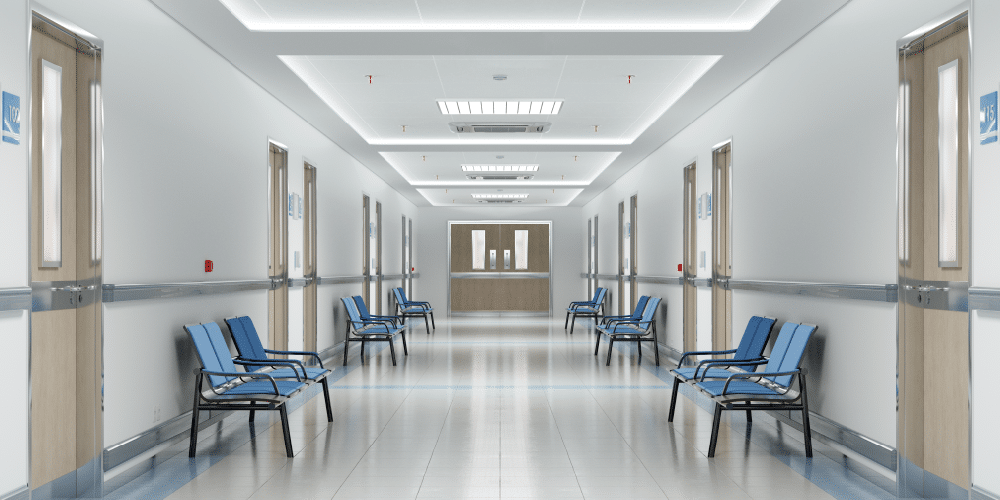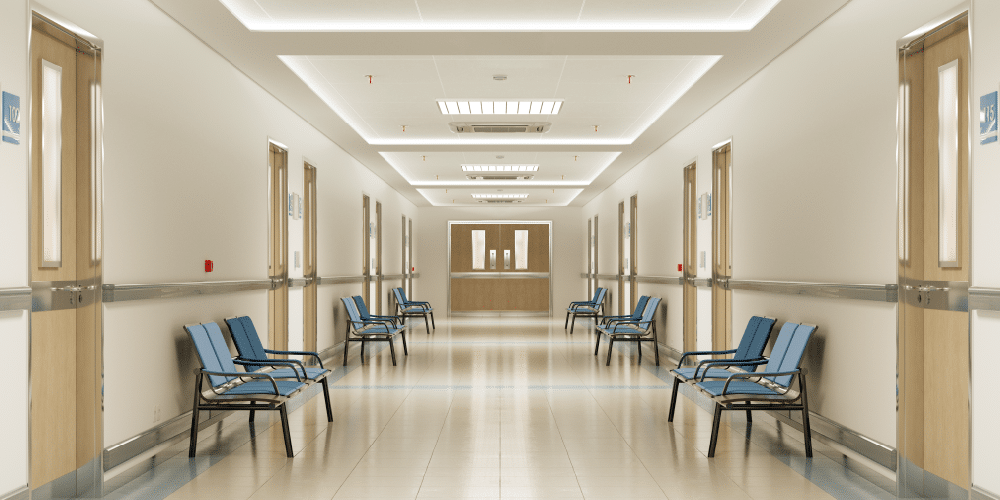 Continuous Self-Test Design – Safety Ensured
The integrated real-time self-test design will perform continuous testing when connected to the always ON AC power supply. Unlike other EM tubes in the market, this tube will allow customers to monitor the battery status any time versus others will only detect failures during their regular self-testing cycle.
Manual testing is also possible with the easy-accessible test button on the body of the tube. No accessory kit needed!
This product has two input sides, one on each end. INPUT SIDE (fig. A) and EM INPUT SIDE (fig. B). INPUT SIDE is for ensure the lamp operate in standard mode and controlled through a wall switch, while EM INPUT SIDE provides power to charge to integrated battery, which should be always live except during a power outage.
The UNSWITCHED LINE must be installed on the EM INPUT SIDE of the tube that has the Test Button and Indicator Light while the SWITCHED LINE must be installed on the INPUT SIDE of the tube that has the CCT Select Switch.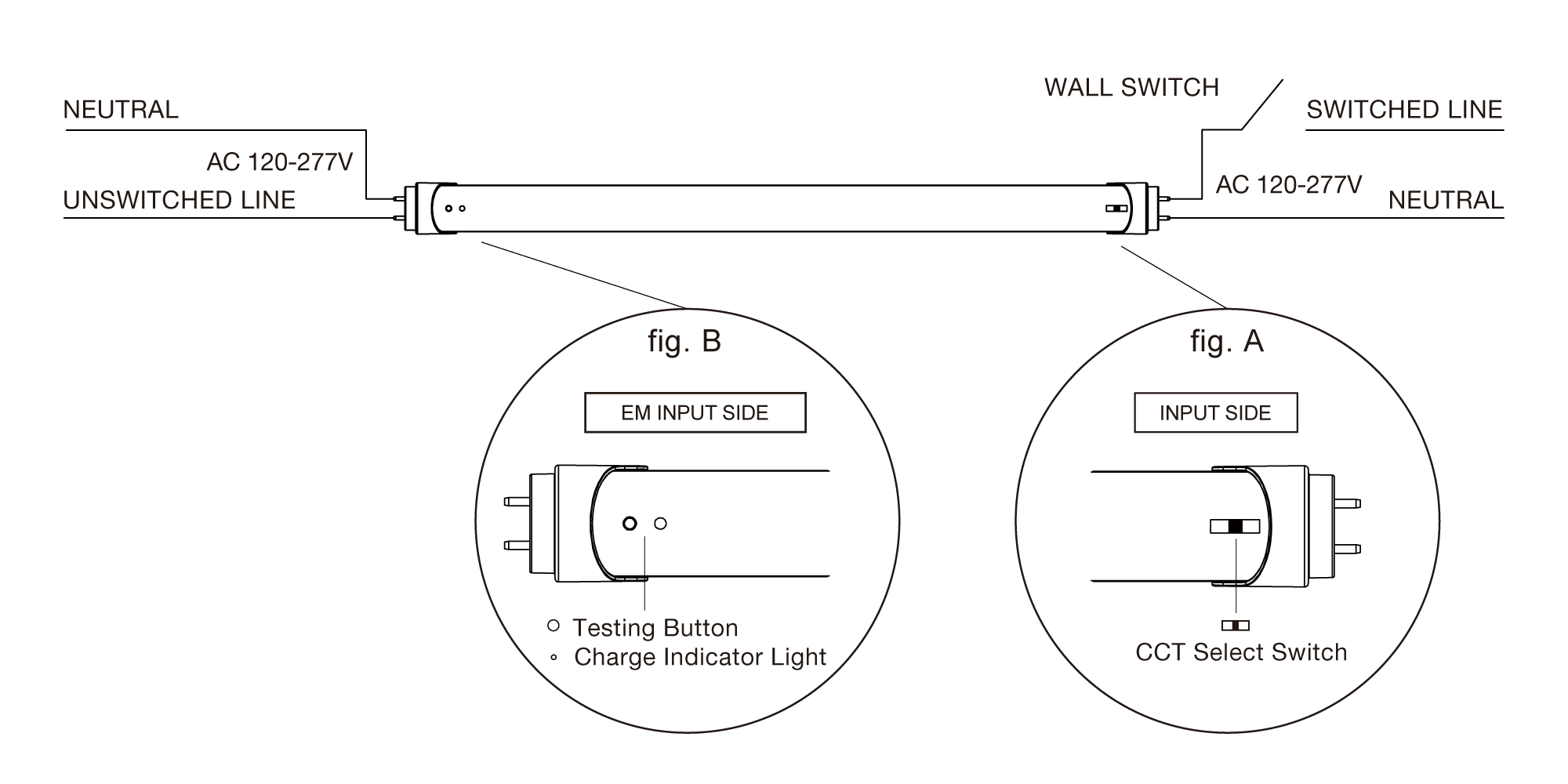 All-In-One Solution – 6 SKUs in 1
The tube is engineered for providing all-in-one solution for both general lighting and battery back-up emergency lighting in three selectable color temperatures, offering 6 SKU combinations with only 1 SKU in stock.
It can be used as a normal linear LED tube with double ended wiring for bypass application, supporting on/off switching operation at normal 120-277V power supply.
In case of power outage, the T8 LED tube offers 90 minutes of light at 600 lumens under emergency use, exceeding the minimum illuminance requirement in most applications.