Description
Quick Facts
SelectDrive switch for field adjustable lumen outputs
Thermal protection against overheating
Compact design for easy installation
Integral driver suitable for 120-277V
Fully omnidirectional 230° beam angle
ETL Listed and Classified for damp locations
Lamp CCT falls within 5 SDCM for consistent color
Suitable for use in totally enclosed fixtures
L70 rated lifetime of 50,000 hours
5 year limited warranty

When installing lighting systems in the field, designers often find the light levels just don't suffice. Default "on" settings can be too bright or not bright enough, or the designer may want lamps on the same circuit to emit different amounts of light.
Enter SelectDrive, an integrated lumen-adjustment switch that allows lighting professionals to alter the light output right for the application. The compact HID replacement series' SelectDrive feature, adds flexibility and simplicity to your lighting design.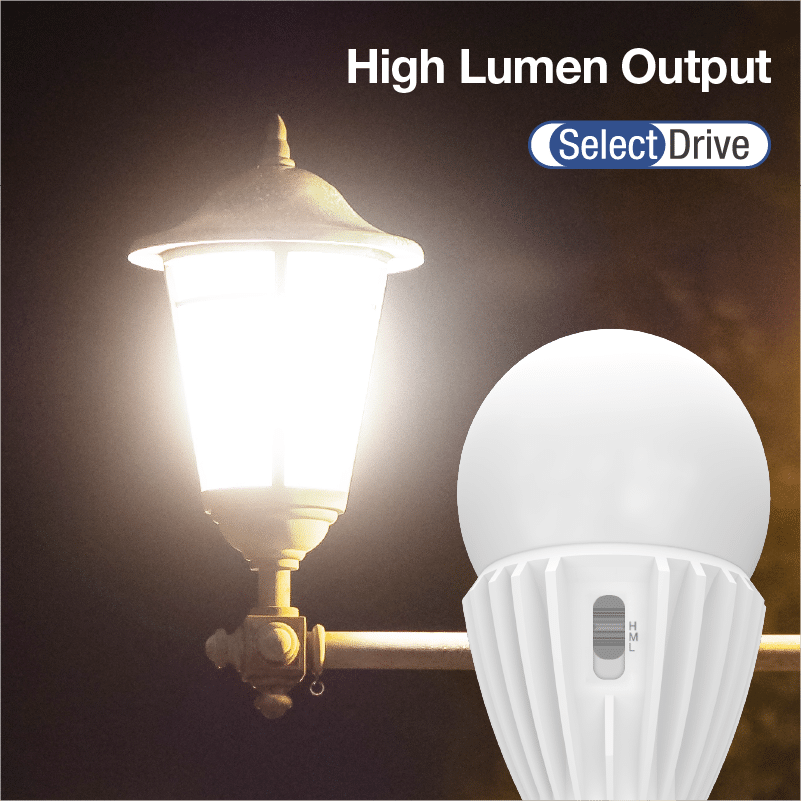 PS30: 34W – 5,000 lumens @4000K
A23: 24W – 3,200 lumens @4000K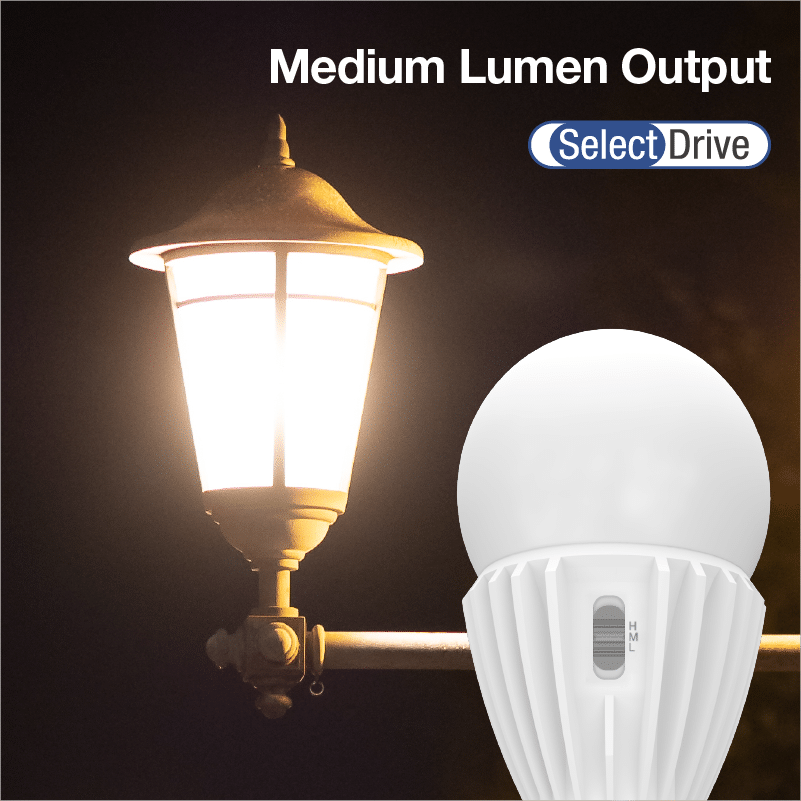 PS30: 20W – 3,000 lumens @4000K
A23: 14W – 1,900 lumens @4000K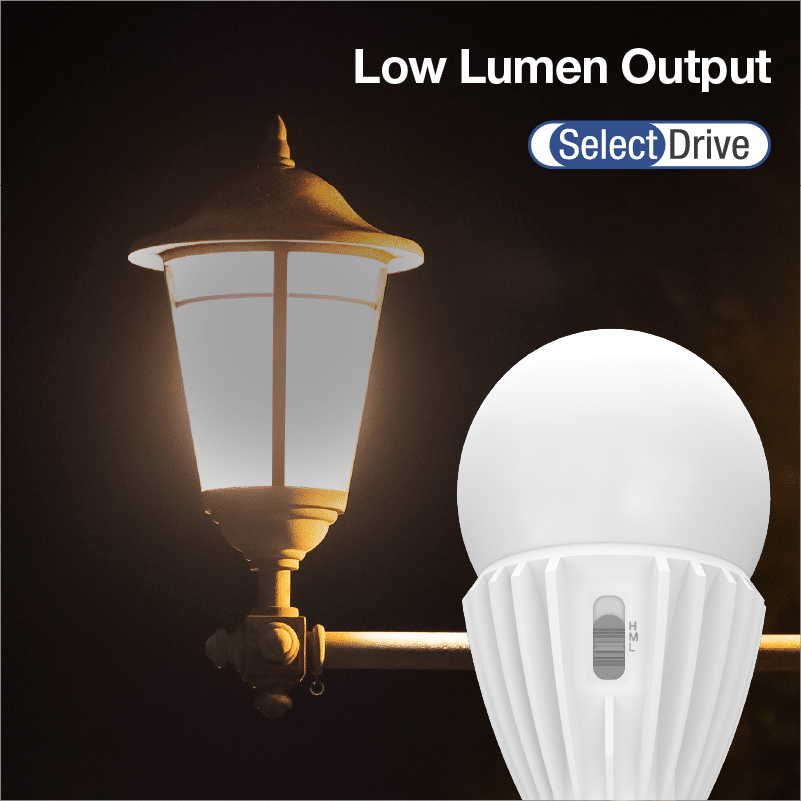 PS30: 14W – 2,000 lumens @4000K
A23: 9W – 1,300 lumens @4000K
An embedded thermal sensor reduces power if the lamp's ambient temperature exceeds the threshold level, extending the product's lifetime.

All lamps in this series encompass a compact design, ideal for easy installation in bollards, canisters, and enclosed streetlights.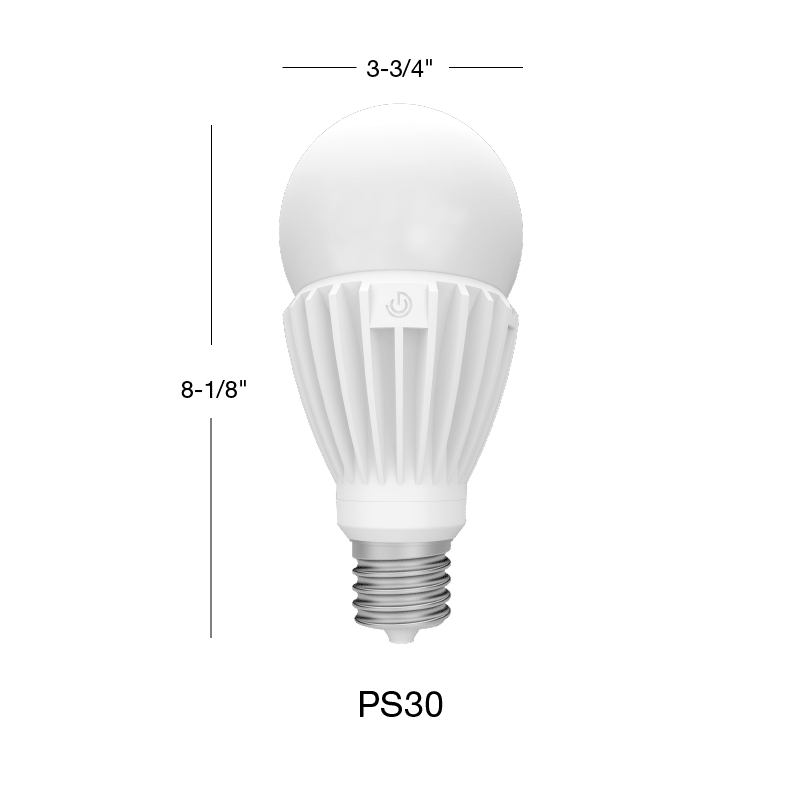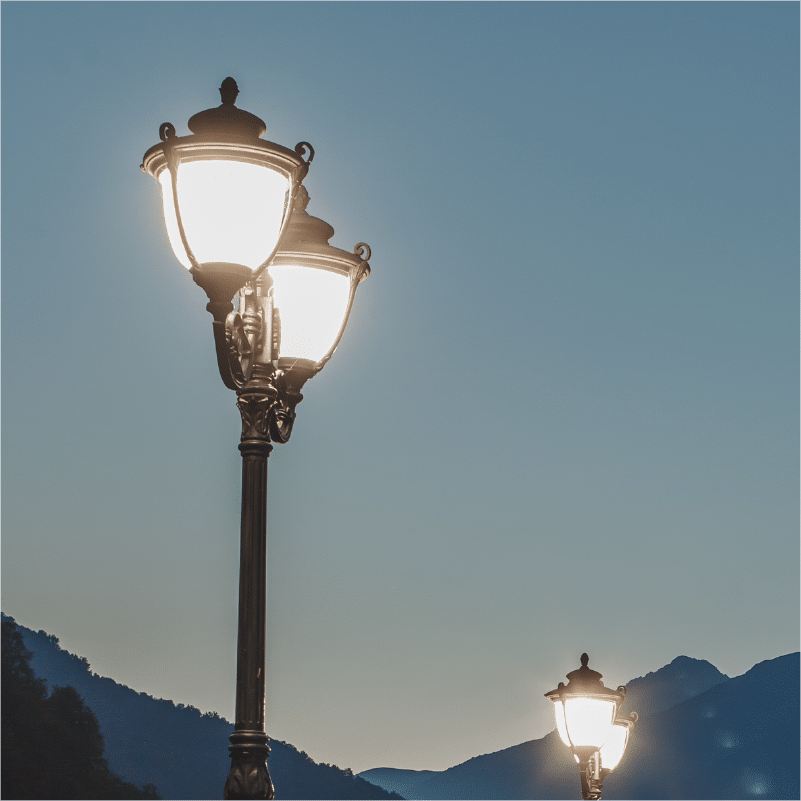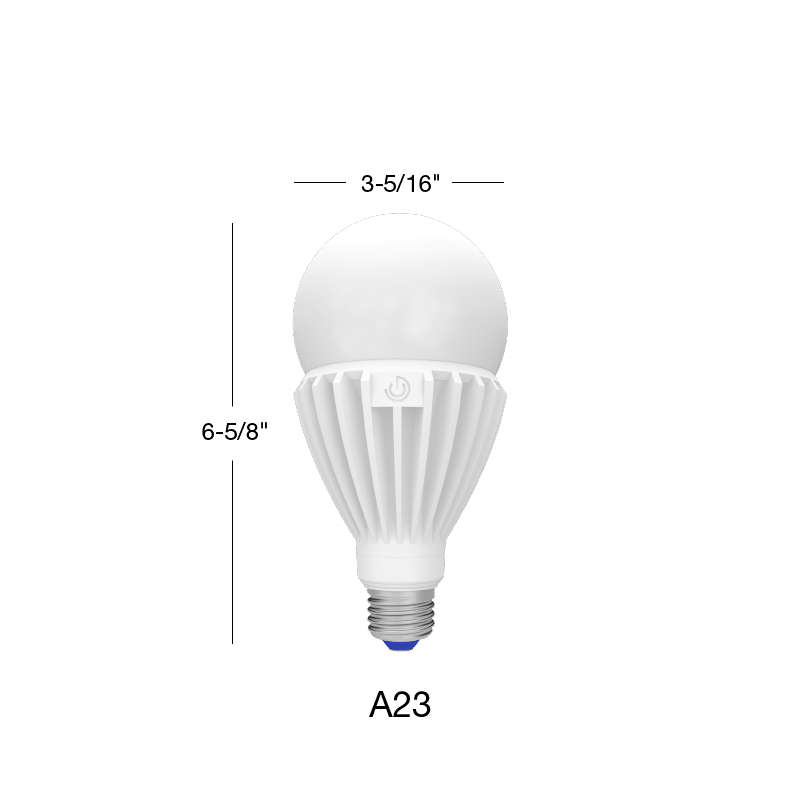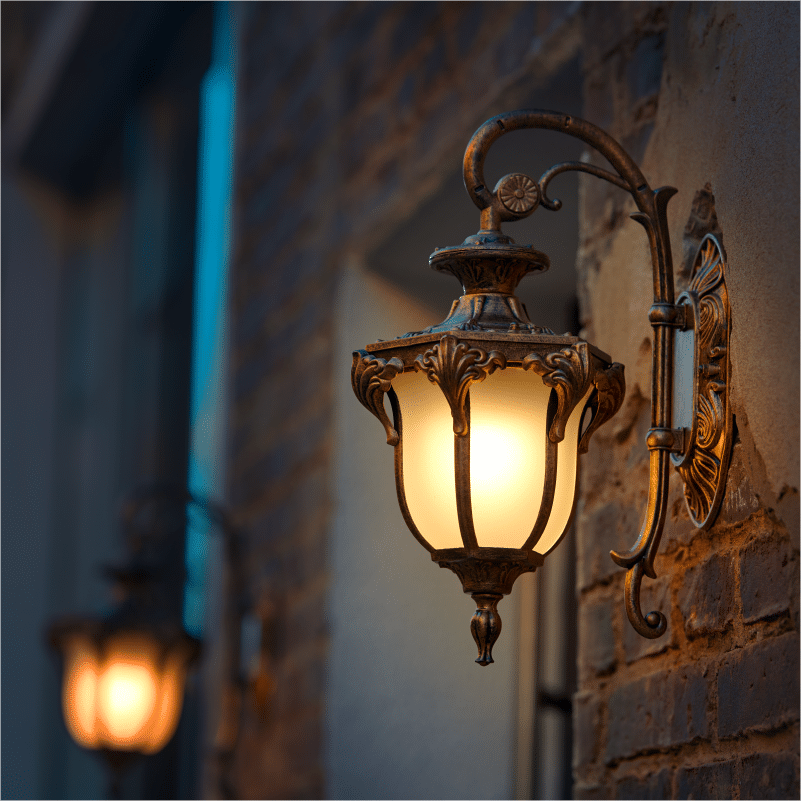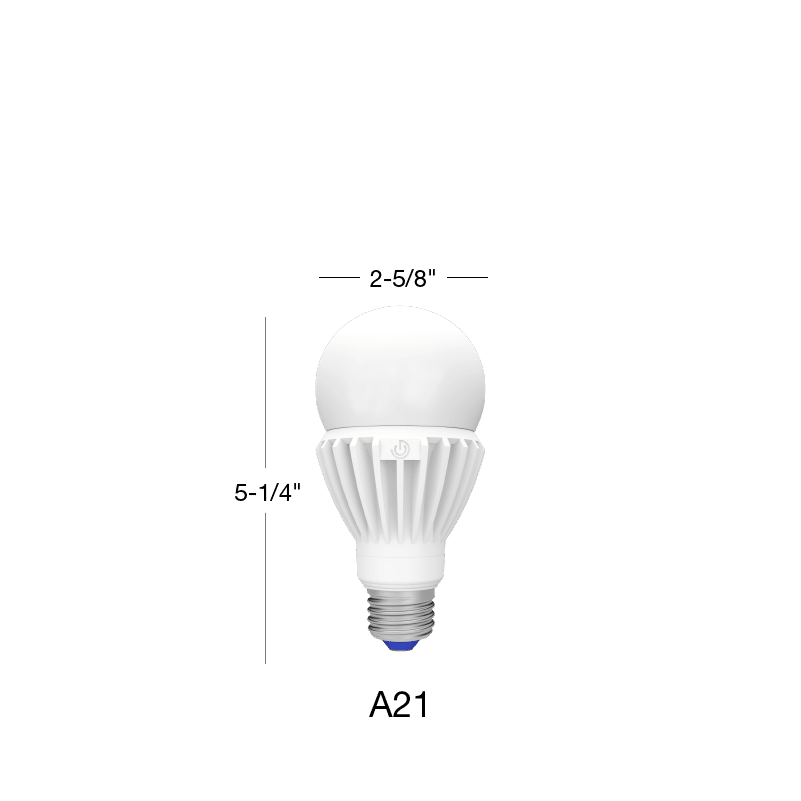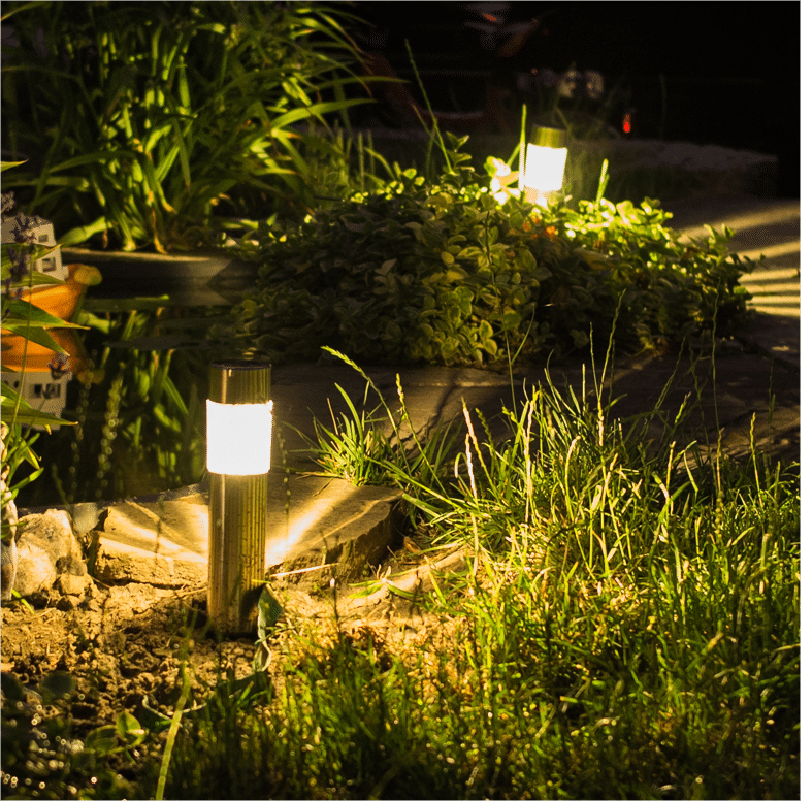 Light output ranges from 2000 to 5000 lumens, offering more choices of brightness than comparable HID replacement series.